United Way kicks off campaign season with food truck rally Friday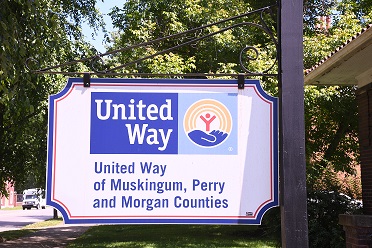 The United Way of Muskingum, Perry and Morgan Counties kicks off campaign season Friday. All supporters have to do is leave their lunches at home to help fund future programming initiatives.
From 10 a.m. until 2 p.m., the United Way is hosting a food truck rally at two separate locations, featuring several area food trucks.
In Downtown Zanesville beside the courthouse at Main Street and Fifth Street will be Rittberger's, Pucky's Pit Stop and Domino's Pizza.
At the Maple Avenue Walmart will be TROY BOYZ and Yardbirds Wings.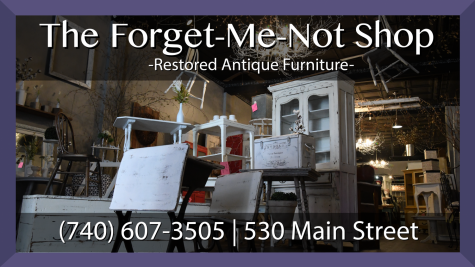 "I went out of my way to make sure that the vendors that are there are all local," said Kyle Dunn, Resource Development Director for United Way of MPM.
A portion of lunch proceeds will go toward programming for United Way of MPM, which includes funding for an annual tax clinic, back-to-school resources and a 24/7 information service through 2-1-1.
The United Way also makes significant investments in local non-profits annually.
Other ways to donate throughout the year include making individual and business donations to the United Way of MPM.
According to Dunn, about 150 businesses support the United Way, as well as 2,000 individuals donating on behalf of themselves or their companies.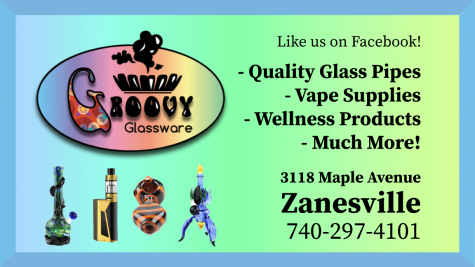 Additionally, employees from about 50 area businesses participate in workplace campaigns in which a few dollars are deducted from each paycheck and donated to United Way of MPM.
"Just keep in mind that all of the money that goes to United Way goes into the programs because none of it pays for like, my salary or to keep the lights on," said Dunn. "We have additional sources of revenue that are not campaign donations that pay for that."
To learn more about United Way of MPM and its programming, visit its website by clicking here.