Over 380 customers affected by outages
With temperatures sitting in the high 80s, hundreds of AEP customers will be sweating it out due to power outages.
Two separate AEP power outages in Zanesville are currently affecting about 384 customers.
In the area of I-70 near Greenwood Avenue, approximately 255 customers are without power. The power went out around 4:15 p.m. and the cause is currently unknown, although crews are assessing the situation, according to a AEP media representative.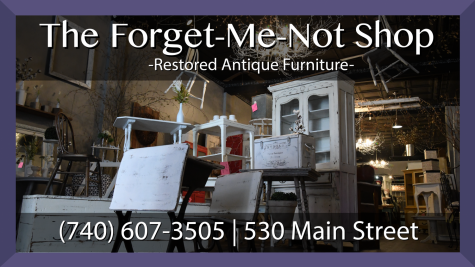 While the cause is unknown, the estimated restoration time is currently 9 p.m., although the time is subject to change once the outage is fully assessed.
Around 130 customers in the area of Frazeysburg Road, Brandywine Boulevard and Northpointe Drive are also without power. That outage was caused by a down limb that damaged some equipment.
Crews are currently on scene and anticipate power will be restored by 7 p.m., according to the representative.