Delay in water restoration causes school closures in Zanesville Wednesday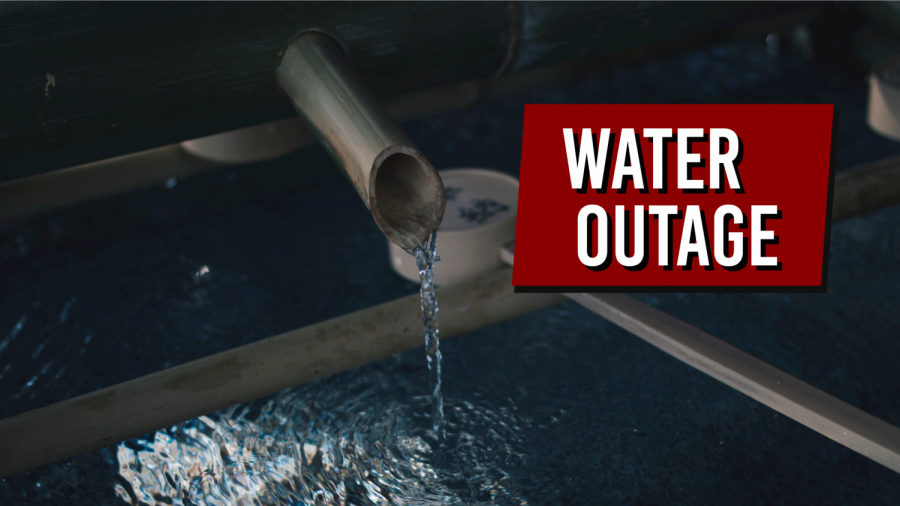 A delay in transferring operations to the new Putnam Hill water tower has caused for the closings of Zane Grey Elementary and Intermediate Schools Wednesday. 
According to  the Zanesville Water Division, crews experienced a mechanical valve failure which is causing a delay in repressurization in the area. Water pressure is anticipated to be restored by mid-morning once the valve is replaced.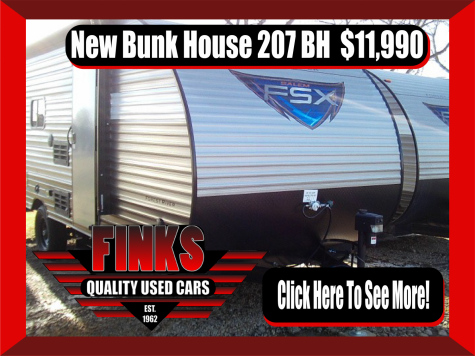 A boil advisory has been issued once water comes back to residents in the following areas:
The affected areas are:
Westwood Drive
Walnut Drive
National Way
June Parkway
Federal Avenue
Clay Street
Chester Street
Race Street
Arch Street
Maysville Pike from Spence Avenue South to Clay Street
Baker Street, including Cook Manor
Pine Street, including all side streets, from Maysville Avenue north to Shelby Street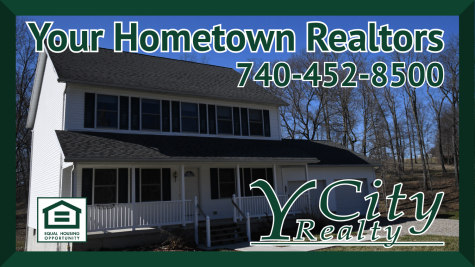 The City advises anyone who lives in those areas boil their water once service is restored until advised otherwise. Water should be boiled vigorously for at least one minute if used for drinking, ice, cooking or brushing teeth.
Water samples will be collected following restoration and a notice will be given once the City lifts the advisory.