Ohio Writers' Association hosting series of fall retreats for emerging, professional writers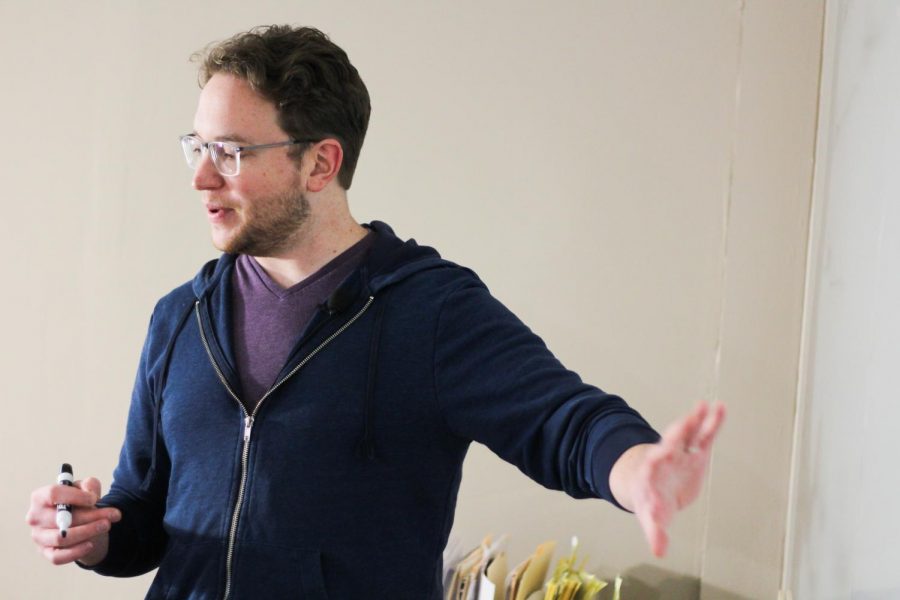 Beginning Sept. 7, an Ohio organization dedicated to helping emerging writers and professional authors is launching a series of four writing retreats.
Three of the Ohio Writers' Association's autumn retreats will be more classroom-based with speakers and instructors from across the state presenting. Writers at those retreats will have the opportunity to listen and learn from the presenters and also work together in smaller groups to put the learned skills to practice.
One of the retreats will take a different approach to writing. On Nov. 2, writers will be able to participate in the "Open Write-In" which gives each writer a full day to work on their own writing and projects.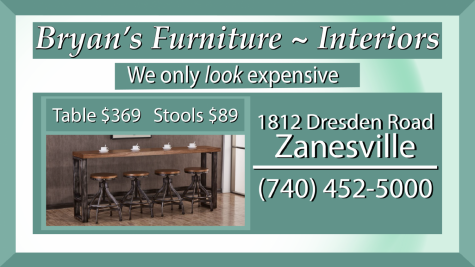 "A lot of new writers really struggle to find time and place to put a lot of energy into their projects, so we'll just provide an extended period of time where they can kind of get away from home and work on their projects in a distraction free and inspiring environment," Brad Pauquette, President of the Ohio Writers' Association, said.
Writers, or aspiring writers, are welcome to attend individual retreats or sign up for all four.
"Our mission as an organization is to support Ohio's emerging authors and professional writers, so one of the primary ways we do that is through classes," Pauquette said. "In the past we've done more of a traditional class format … but we thought it'd be a good experiment to try offering larger blocks of classes in a single day."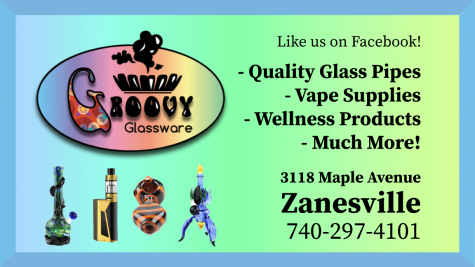 The retreat-style classes were designed to accommodate writers who may not live in Zanesville, as well as emerging writers who are unable to dedicate their full-time jobs to writing. Pauquette said having a one, full-day class is easier for authors with busy schedules as compared to a multi-week-long class.
Each retreat will be hosted in Zanesville at either the Muskingum Valley Vineyard Church or Seilers' Studio and Gallery. The classes will offer light refreshment and break for an hour for lunch with the exception of the open writing class which offers a lunch.
The retreats are $50 each or $40 for OWA members.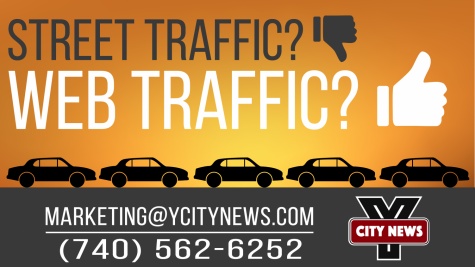 To read more about each retreat and register, visit the Ohio Writers' Association Fall Writing Retreats page online. Registrations can be made up to the day of the event, space depending.
The four retreats are as follows:
Sept. 7 — The Art of Copywriting

Oct. 12 — The Business of Copywriting

Nov. 2 — Open Write-In

Dec. 7 — Dialogue Workshop