Driver cited following accident along SR-146
The driver of a red Mustang will be ticketed following an accident along SR-146 near Clay Littick Drive in Licking Township Monday afternoon.
Emergency personnel responded to a call around noon of a two-vehicle accident with reports of at least one injury.
When first responders arrived, they found a two-car collision with the driver and passenger of a Mustang needing medical attention for minor injuries. Both were taken to the hospital by ambulance.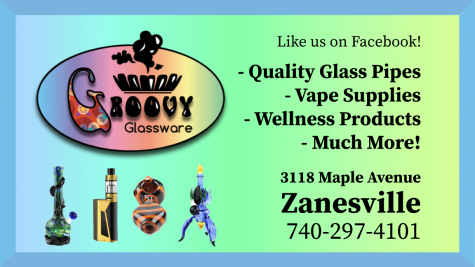 According to an Ohio State Highway Patrol trooper, traffic was stopped for paving along SR-146 when the driver of the Mustang did not notice the stopped fertilizer truck and struck the rear end of the vehicle.
The driver will be cited for not maintaining assured clear distance, according to troopers on scene.
The Ohio State Highway Patrol and Licking Township Fire & EMS were all on scene.