23 year-old driver cited following rollover accident in Coshocton County
A 23-year-old Coshocton County man was ticketed Thursday night following an accident along Township Road 411 just north of SR-79.
Emergency personnel responded to a call around 7:40 p.m. of a possible rollover accident. When authorities arrived they found the vehicle abandoned.
According to deputies, the vehicle had rolled once and came to rest on an embankment along the roadway.
Coshocton County Sheriff Deputies later found the man at his residence, one-and-a-half miles away.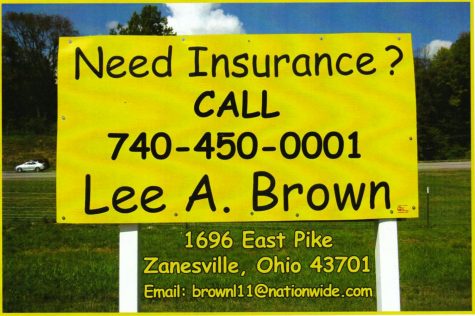 The man admitted to consuming alcohol but passed the field sobriety test conducted by deputies. He was transported to Coshocton Regional Medical Center for minor injuries.
Frazeysburg Fire & EMS and Dresden Fire & EMS were requested for mutual aid, however, they were canceled before arriving on scene.
Coshocton County Sheriff Deputies, Coshocton County EMS, and Hunting Valley Fire & EMS were all on scene.