Local public safety members gearing up for second annual Fallen First Responder Walk
Last year, local first responders threw together a last minute walk in honor of the public safety personnel that died on Sept. 11, 2001.
After about 50 people showed up to participate, Chas Cosgrave knew he had to keep the event going.
"It's an opportunity for everybody to kind of come together as a public safety family to show respect for our brothers and sisters that we've lost," Cosgrave, who is a captain with the Newton Township Fire Department and a dispatcher with the Muskingum County Sheriff's Office, said.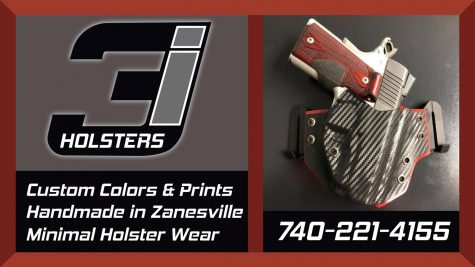 The 3.43 mile walk is representative of the 343 firefighters that lost their lives on Sept. 11, 2001. The goal is for all participating first responders to line up at 8:30 a.m. and begin walking at 8:45 a.m., which is when the first plane crashed into the north tower of the World Trade Center.
Community members are welcome to watch the walk, and all local public safety members are invited to participate — police officers, firefighters, EMS workers, dispatchers, corrections officers and other law enforcement personnel.
"Anybody in uniform, we'd love to have you out," Cosgrave said.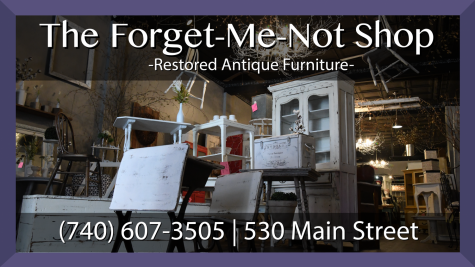 All first responders planning to participate are encouraged to wear their agency uniform to the walk.
"It's really good for us to kind of come together and see all the uniforms in one place outside of a tragedy where people are used to seeing everybody together," Cosgrave said. "And it's nice that we can do that outside of a large scale incident and come together and network outside of something tragic."
Cosgrave said public safety personnel are familiar with others from varying agencies when they're in uniform, but not everyone recognized other first responders in their "civilian clothes."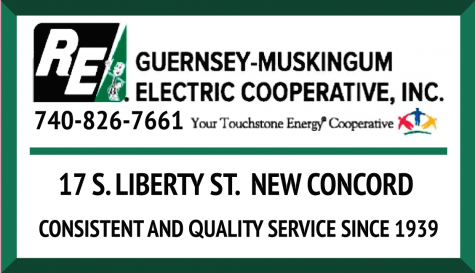 Prior to the event, Cosgrave is looking for persons to serve as agency coordinator to recruit personnel from their department to attend and participate in the walk.
Anyone interested in participating in the Second Annual Fallen First Responder Walk is encouraged to respond to the Facebook Event. Those who may be unsure of scheduling are welcome to simply show up the day of the event.