Park District seeks community feedback
The Muskingum Valley Park District, along with community volunteers, is hosting a series of public meetings with the goal of gaining a better understanding of what the community wants from its parks in mind.
There will be four meetings throughout September across the county to hear how residents would like to see their parks and green spaces used.
That information will be shared with the Muskingum County Planning Commission to be updated in the county's comprehensive plan.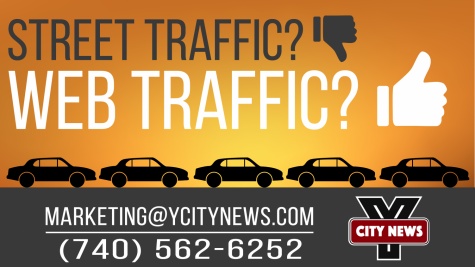 Those meetings are as followed:
September 4, 6:30 to 7:45pm – Muskingum County Library System, Duncan Falls/Philo Branch

September 5, 6:30 to 7:45pm – Muskingum County Library System, New Concord Branch

 September 9, 6:30 to 7:45pm – John McIntire Public Library, Zanesville

September 11, 6:30 to 7:45pm – Muskingum County Library System, Dresden Branch