Man who shot 'friend' in Schaum Avenue home sentenced to seven years in prison
Late Wednesday morning, the 23 year-old man who admittedly shot his friend in the arm during an argument at a home on Schaum Avenue was sentenced to prison. He will spend the remainder of his 20s incarcerated.
On April 1, Kashawn "Duda" Cox and the victim in the case engaged in an argument that resulted in the victim going to the hospital with a gunshot wound to his arm.
"This case is one of the more troubling and one of the more difficult [cases]…," defense attorney Kirk McVay stated in court as he discussed the amount of "thrown away" potential his client has at his young age.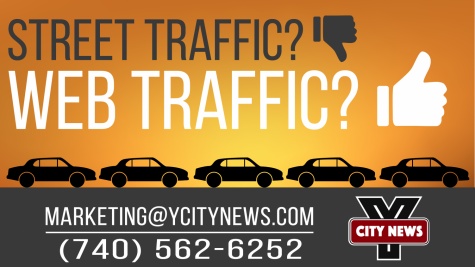 Cox and the victim were fighting at a residence located at 523 Schaum Ave. They were accompanied by others in the house who were later given instructions to assist in concealing the crime.
"It wasn't something he wanted to do," McVay said of Cox's actions.
In July, Cox pleaded guilty to one second-degree felony count of felonious assault with a firearm specification and one third-degree felony count of tampering with evidence.
While Cox's attorney said the crimes in the situation were very serious, he discussed Cox's younger life that could have impacted the choices that led to his actions.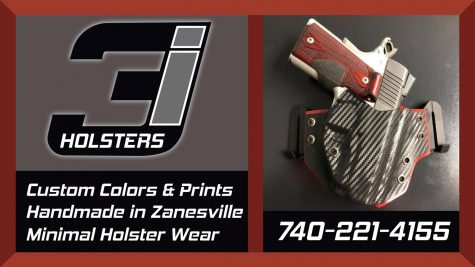 As a child, Cox was raised by his grandmother with heavy influence from aunts in the family as both his mother and father were addicted to drugs — Cox's mother is currently incarcerated and his father was recently released from incarceration, McVay said.
Although the women in his life did their best in raising him, McVay said Cox has never had a strong male influence or father-figure in his life.
"I think a young man needs a father," McVay said.
McVay cited letters that Cox's family members wrote to the court stating that Cox was a joyful young man and delightful to be around, although they had not realized the severity of the path he was on.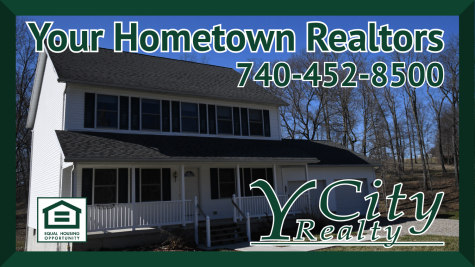 At the time Cox was arrested, firearms were recovered.
The "toxic combination of youth, drugs and guns" had a heavy influence on Cox's life, according to McVay.
Judge Kelly Cottrill cited Cox's pre-sentence investigation and inquired about his drug use, which Cottrill said began with smoking marijuana at 13 years-old.
"So, you were smoking marijuana everyday and using opioids, and (taking) Xanax," Judge Kelly Cottrill questioned.
"Yes, sir," Cox responded.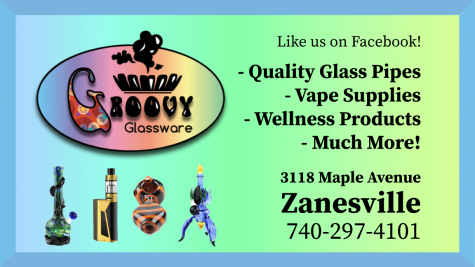 Cottrill went on to state that in the pre-sentence investigation Cox said he was nodding off at the time of the shooting and he couldn't recall if his actions were accidental or intentional.
"It really wasn't intentional, I promise you that," Cox said to Cottrill.
"I don't believe you," Cottrill said.
"I understand," Cox responded.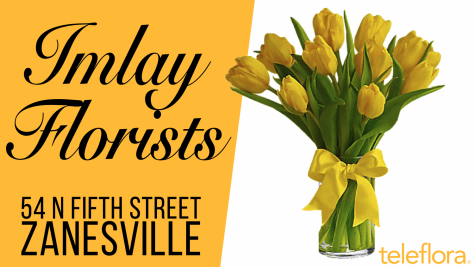 When it was his chance to address the court, Cox apologized to many people including his family, his victim, his child and his child's mother who was involved in the situation and no longer has custody of their child.
"I just want to apologize to my family for disappointing them," Cox said.
He added that he's thankful the situation did not result in a worse outcome for the victim.
"He (victim) was my friend and I'm glad he wasn't injured more than he was," Cox said.
Cox was ultimately sentenced to a minimum sentence of four years in prison on his second-degree felony count of felonious assault with an additional three mandatory years for the attached gun specification.
Contingent on Cox's institutional record, he will serve a minimum sentence of seven years. If he demonstrates poor behavior throughout his time in prison, the Adult Parole Authority can extend his sentence to the maximum sentence of nine years.