Woman pleads guilty to involuntary manslaughter after brother fatally overdoses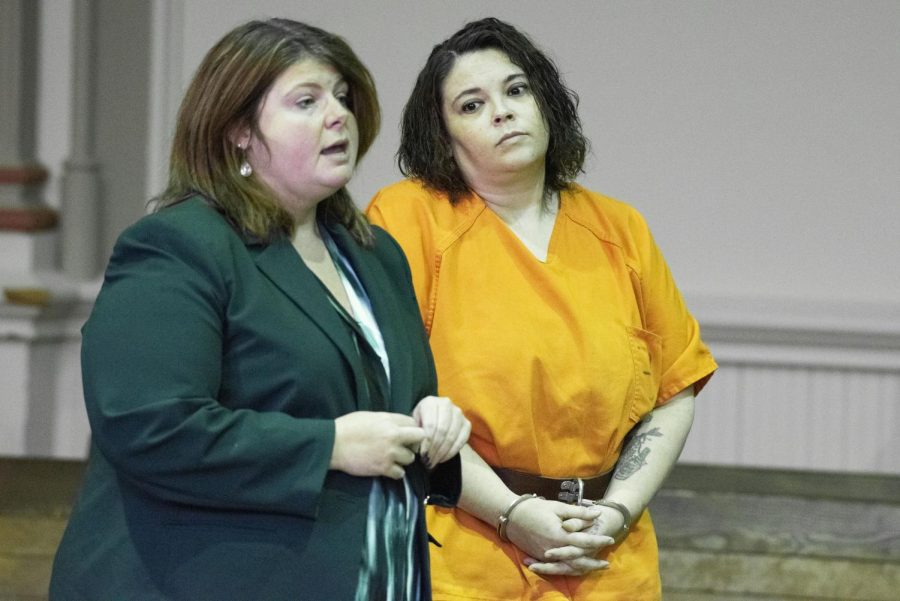 Attorneys are recommending a 36 year-old Zanesville woman serve four years in prison after she pleaded guilty to a pair of felonies related to the overdose death of her older brother. 
According to Muskingum County Assistant Prosecuting Attorney Ron Welch, 49 year-old Ronald Dusenberry was visiting Jenell Sellars at her home on Glendale Drive with the intention of "shooting up" with her for his first time.
Welch said Sellars told Dusenberry she had just received fentanyl from a friend the day before he arrived. 
According to Welch, Sellars said the pair went to sleep around 6 a.m., but when she woke up a few hours later, her brother was no longer breathing.
When first responders arrived, they found Dusenberry unresponsive and without a heartbeat. 
He was confirmed dead the morning of Feb. 10. 
Wednesday morning, Sellars pleaded guilty to involuntary manslaughter, a first-degree felony, and corrupting another with drugs (fentanyl), a second-degree felony.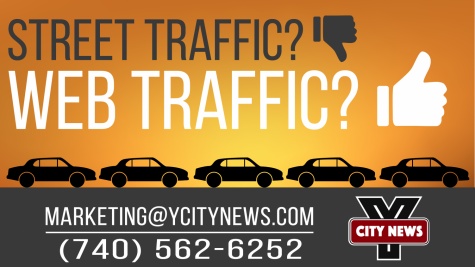 Welch added during the plea hearing that Sellars had the intention to sell some of her fentanyl supply. 
Sellars will be sentenced next week. 
She is being held in the county jail on a $200,000 bond.