Breaking Free getting ducks in a row for annual fundraiser, children's horse show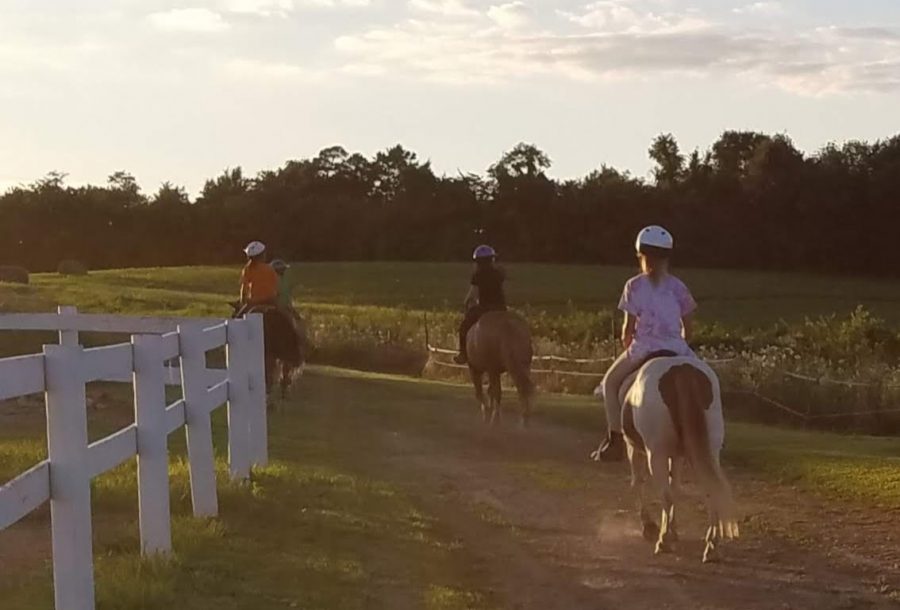 Breaking Free Therapeutic Riding Center, located in Norwich, is hosting both its annual duck derby and horse show on Saturday, Sept. 7.
Each year, the non-profit riding center hosts one fundraiser — the duck derby. Participants purchase tickets and watch their duck or ducks swim across the finish line in hopes of winning a donated prize.
"This one helps us keep that roof over our heads up there (referring to the arena) and keep that facility running," Linda Lake, Founder of Breaking Free, said. "So, it's all operations that it goes into."
A small portion of the funds raised through the event is allotted for scholarships to benefit those who may have financial limitations but would like to be involved in the programs at Breaking Free.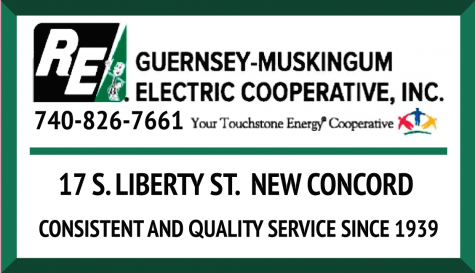 Instead of hosting the fundraiser and the annual horse show separately, Breaking Free decided to combine the two events to give the public an up close look at what the organization is all about.
"We wanted to do this because we like to be able to see the public experience the kids and get to watch them show their horses, and the kids need the support," Lake said.
Beginning at 11 a.m. on Sept. 7, attendees will have the opportunity to explore the Breaking Free campus, visit the horses and purchase their duck derby and raffle tickets. At 12 p.m. the duck derby will begin followed immediately by the horse show.
The first 10 duck placers will win a prize donated from a local business or organization. Tickets for the duck derby tickets can be purchased for $5 per ticket, $20 for five tickets, $30 for 10 tickets or $50 for 15 tickets can be purchased online with Breaking Free's website, by calling the facility at 740.872.3220 or the day of the event.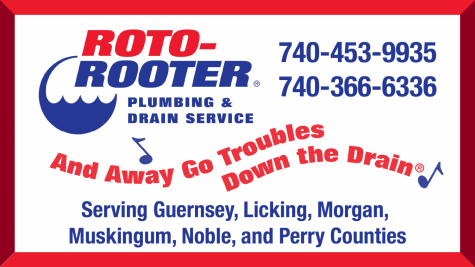 "We hope that the public will come in because it's also our open house," Lake said "So, we're also inviting the public to this, come and see what we've got going on, watch the kids show their horses."
Breaking Free was founded by Lake in 2008 after a three-year-long process to get it up and running. In 2009, the facility began offering classes, was classified as a non-profit and gained its accreditation from PATH International.
It's a mission, God given mission and that's what it is. It was something that I knew this area did not have and I knew how it was beneficial, I studied on it for about 10 years," Lake said. "And then finally I decided I needed to do it. So, we've taken our whole farm and used it for this and that is the sole purpose of the farm for now."
The center offers programs and classes for people with special needs, as well as equine facilitated learning and Horses for Heroes, which is a program for veterans.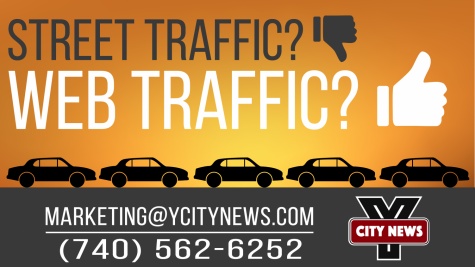 In addition to the programs and the different able-bodied and disabled classes, Breaking Free also works with special education schools and classes in Muskingum County and other surrounding counties.
Lake said the positive impacts and benefits that the facility provide to the children and adults it serves is endless.
For veterans specifically, Breaking Free is offered free of charge. The third Monday of each month, the facility hosts an open house for veterans to visit the facility, learn more about the programs and get introduced to the horses. Veterans, either disabled or able-bodied, can participate in programs, volunteer with the organization or do both.
"So, it's what they want to do and as much as they want to do," Lake said.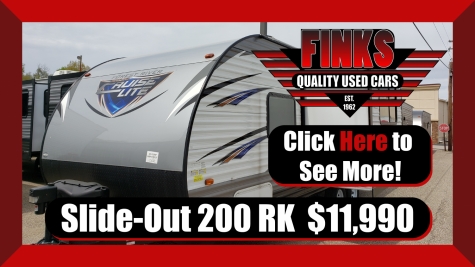 Volunteers are always welcome at Breaking Free as extra hands are always needed on the 60-acre equine therapy campus, which has an additional 100 acres of riding trails.
"There's no limitations on volunteering. If they have a problem with being around a horse, no problem we've still got other things they can do. If they don't want to work with the students, no problem. If they just want to do horses, no problem. There's lots of things to do around here when you've got such a big facility we're running."
Anyone interested in learning more about volunteering or attending programs or classes with Breaking Free can visit the center's website here, or the Facebook Page here.
Breaking Free Therapeutic Riding Center is located at 2795 North Moose Eye Rd. in Norwich.