Public transit grant connects riders with various services in push for regionalization
A new call center funded by the Ohio Department of Transportation and aimed at aiding residents in 12 Ohio counties has opened in Zanesville. 
Mid-Ohio Mobility Solution, also called MOMS, is a new initiative seeking to solve transportation problems and other needs of central Ohio's more rural communities. 
"The call center is not just for bridging gaps in transportation," said Howard Stewart, Executive Director for South East Area Transit. "It is like a social service agency that's on steroids."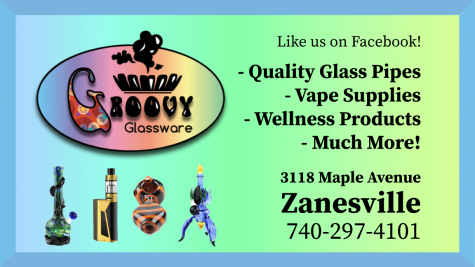 Not only will the call center's transportation specialists be able to answer questions regarding transportation, they will also be informed about other resources, including help with housing, utilities, childcare, therapy and other needs.
The specialist can give referrals, schedule trips or give options to callers depending on their requests. 
The main goal of the project is to meet the needs of individuals, groups and community organizations with public and private transit and with the community stakeholders within the region.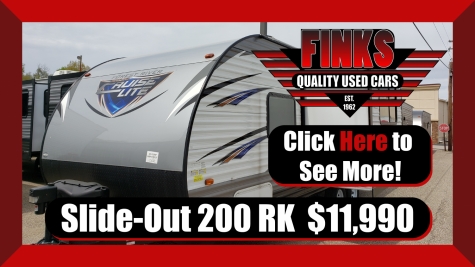 MOMS serves the following counties:
Belmont

Carroll

Coshocton

Columbiana

Guernsey

Harrison

Holmes

Jefferson

Morgan

Muskingum

Noble

Perry

Tuscarawas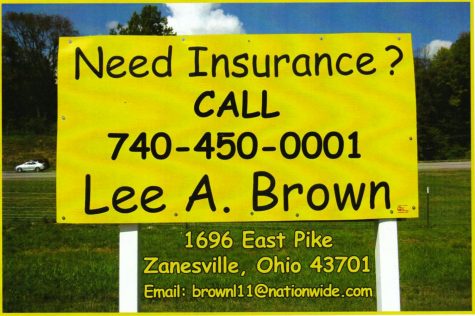 According to Stewart, the Miami Valley region is also experimenting with a similar pilot program. 
"I think it's a great effort in what we're trying to do in making regionalization a possibility, and this could be laying the foundation for transit across the state of Ohio," said Stewart.