Last Restoration Park summer movie night to screen The Goonies Friday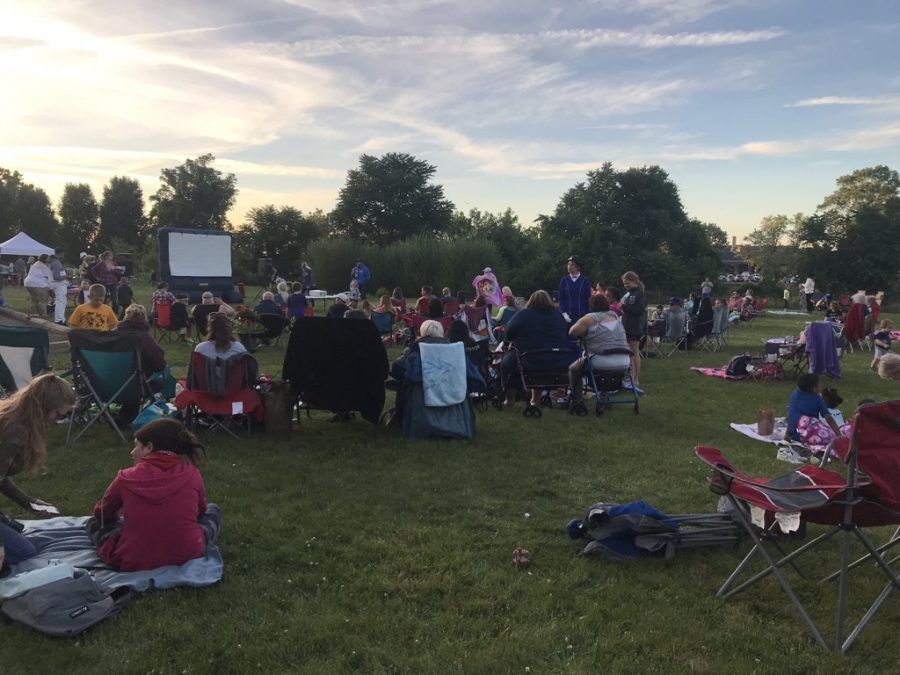 For the final summer movie night at Restoration Park, the volunteers making the event possible left the movie selection up to the community — and the people chose the 1985 film, "The Goonies."
On Friday, Aug. 9, Restoration Park will transform into an outdoor movie theater for the whole community.
This is the third summer that the volunteer group that hosts activities at Restoration Park has put on the summer movie nights. Movies are shown on the second Friday in June, July and August.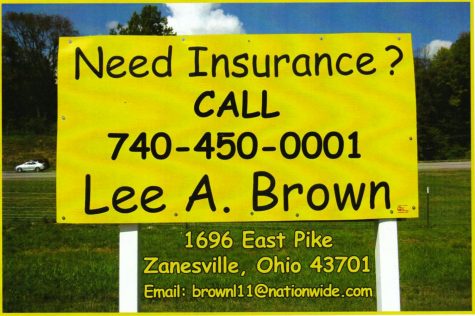 "The movie night was started to help bring more awareness to this beautiful green space in the historic Putnam neighborhood and to use the park to foster a greater sense of community," Sara Davis, a volunteer with the Restoration Park group, said. "The location is centrally located near downtown Zanesville, allowing us to connect with residents on both the north and south ends of Zanesville."
For the first movie night of the summer, back in June, over 200 people visited Restoration Park to enjoy the games, food and a movie.
"Movie night in the park has evolved into an evening where residents can celebrate all things local: art, food, history, music, and more," Davis said. "Most importantly, it allows us to gather together as one community."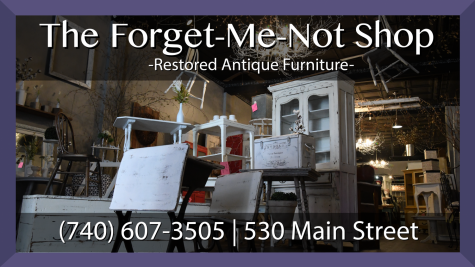 On Friday, all community members are invited to enjoy the free event. Pre-movie activities, beginning at 7 p.m., include live music by Ethan Timm, free tours of the Dr. Increase Mathews House Museum at 304 Woodlawn Ave., as well as walking tours of Putnam's Underground Railroad Sites, lawn games, local trivia, chalk on the walk and a scavenger hunt in the community gardens.
Local eateries — including Urban Comforts, Uncle Dan's Old Fashioned Ice Cream, Sift & Whisk and Lapp It Up! Kombucha — will be on-site providing food and drinks for purchase.
Urban Greens will be providing free popcorn.
Guests are also welcome to bring their own snacks.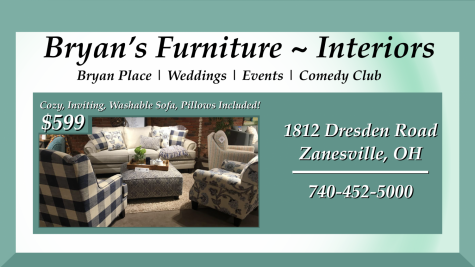 Those in attendance are encouraged to bring lawn chairs and blankets to enjoy both the pre-movie activities, as well as the movie.
Activities will begin at 7 p.m. with the movie beginning just after sundown.
While the summer has yet to wind down, Davis said the volunteers are already looking forward to continuing the free movie nights at Restoration Park next summer.
"Not only are we planning to continue the free movie night series, we are exploring ways to expand programming to better serve the community in 2020," Davis said. "The Restoration Park fund at the Muskingum County Community Foundation has provided a means for the community to contribute funds for programming and has allowed us to continue into another season."