Boy Scouts council hosting second annual Zanesville Survivor Challenge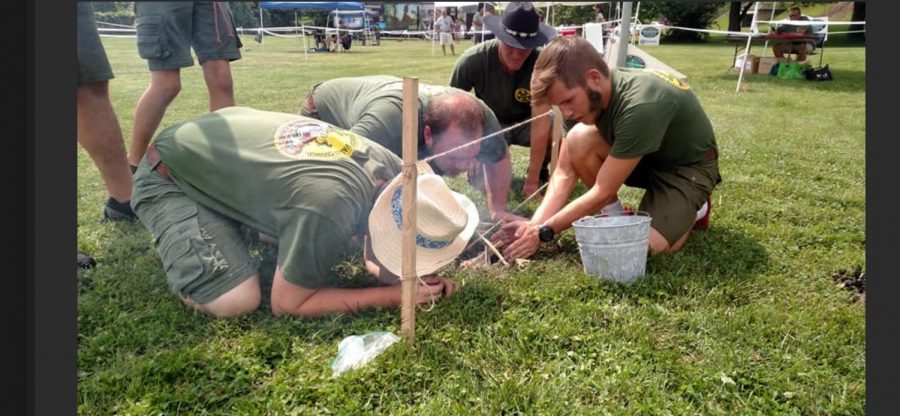 The Muskingum Valley Council of the Boy Scouts of America is looking to crown one team "Zanesville's #1 Survivor."
On Friday, Aug. 16, four to six member teams will compete in a seven obstacle challenge course in hopes of taking home the traveling trophy and being Zanesville's #1 Survivor.
The seven obstacles in the course include:
10 Foot Wall Climb

Cross Cut Log Saw

Monkey Bridge

Hatchet Throw

Archery

Puzzle Solver

Fire Building

Teams will be competing to complete the course with the quickest time possible.
Nine teams are currently signed up for the challenge in an effort to beat out the Kiwanis team which took home the trophy in 2018.
The challenge was originally created to incorporate a fun summer competition into the Council's annual fundraising efforts, Zechariah Bauer, Assistant Scoutmaster with Troop 158 and a volunteer with the Muskingum Valley Council, said.
All of the money raised from the event will go to benefit local scouting in the form of camps and various projects.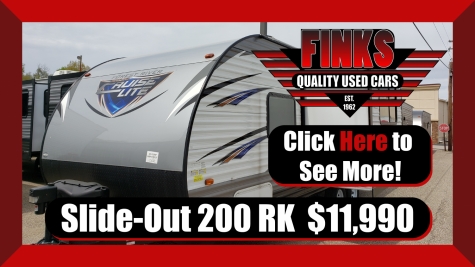 The competition kicks off Aug. 16 at 2 p.m. with one team completing the course at a time. Once all teams have been through the course, the winners will be announced around 7:30 p.m.
The first, second and third place teams will receive medals from Saunders Machine Works, and the first-place team will take home the traveling trophy.
More teams are encouraged to sign up for the challenge. For a four to six member team, the cost to compete is $200 per team which includes a T-shirt.
Spectators are welcome and encouraged to attend the event, which is located at the Scouting Resource Center "Camp Zane" at 734 Moorehead Ave. in Zanesville.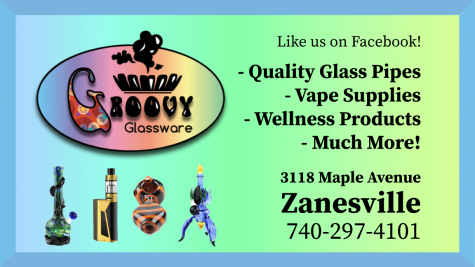 Bauer, who is also a member of the Zane Trace District Committee, advised those in attendance to bring folding or lawn chairs to the event and a canopy is desired as the area behind the Scouting Resource Center provides little shade.
Anyone interested in registering for the challenge or sponsoring the event can click here.
The Muskingum Valley Council is a chapter of the Boy Scouts of America that was founded in 1957, according to its website. The council serves Coshocton, Guernsey, Knox, Morgan, Muskingum, Noble, Perry, Washington, Pleasants and Tuscarawas Counties. Currently the council has a total of 1,564 scouts enrolled and is expecting to increase its number to about 2,300 by the end of the year.