Chicago 'funky-blues' band set to perform at arts festival, among other local artists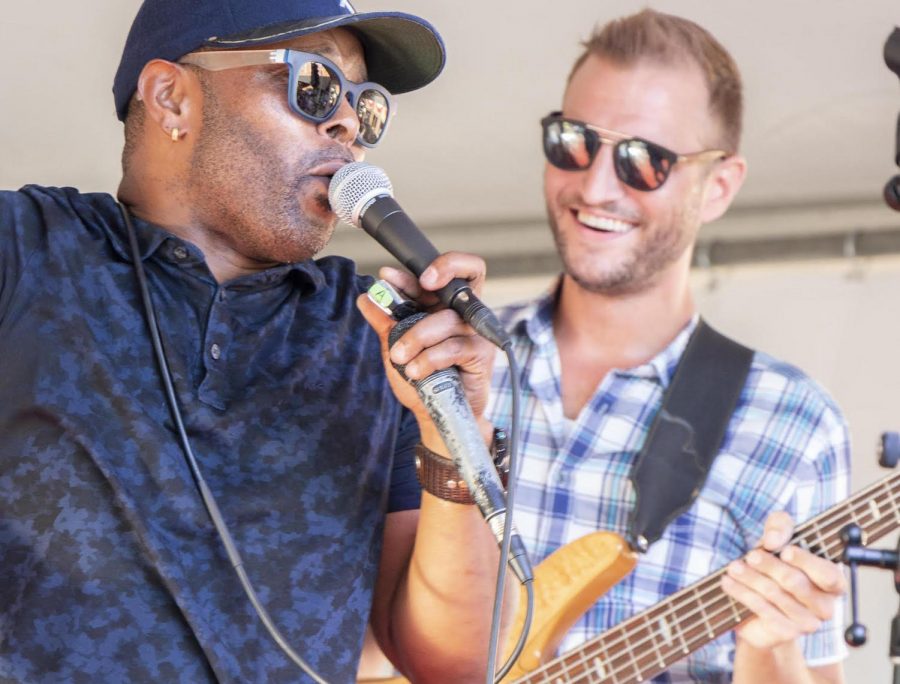 A man that has displayed his musical talents in Zanesville, alongside his family members, is now bringing his Chicago-based band to the area for the Y-Bridge Arts Festival.
Brian Quinn, the bassist for the Omar Coleman Band, is part of the Quinn family, who dedicates many hours and local community-oriented events to helping the mentally ill.
"We were invited by some people who know my family and have seen me play in other contexts," Quinn said. "My family puts on an annual concert for the mentally ill every year, so friends of the family have seen me do that. But, it's exciting to have an opportunity to come back in a different context with a band that I play with regularly."
While Quinn admitted that he's not in touch with the Zanesville-music scene, he's excited to bring his Chicago blues sound, mixed with funk music, that the Omar Coleman Band delivers to Muskingum County.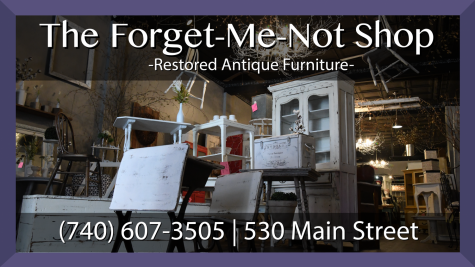 "We've really taken to each other's style because he's a harmonica player, but in the blues theme here in Chicago, he's really into funk music, and funk is kind of my specialty," Quinn said of his musical chemistry with lead singer Omar Coleman. "So, when we started playing together, we found that we have really compatible styles and, so, we really feed off of each other's energy and it makes for a lot of really fun, spontaneous moments during the show."
Sharing his sound with the Zanesville community is not the only perk of performing at the Y-Bridge Arts Festival as many of his biggest supporters still live in the area.
"Being able to bring that sound to, you know, to Zanesville to play for a bunch of people that are close to me because a lot of times my friends and family would have to come to Chicago or to at least Cleveland or someplace a little farther away to see me play," Quinn said. "So, it's fun to come back to Eastern Ohio to play for people I care about without them needing to make a trip."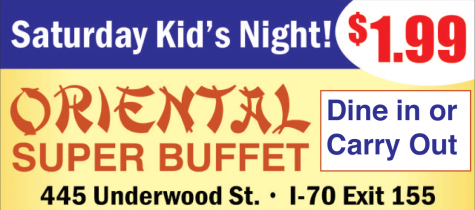 The Athens native added that he's interested to hear the sounds of other local musicians in the area that will be performing throughout the festival.
"Honestly, I'm excited to hear the rest of the acts at the Y-Bridge Festival," Quinn said.
In addition to the Omar Coleman Band, the schedule includes:
Friday at 5 p.m. — Evan Abood

Friday at 6:15 p.m. — The Wayfarers

Friday at 9 p.m. — Steven Fox and The Whiskey Sneaks

Saturday at 5 p.m. — John & Hanna Mohr

Saturday at 6 p.m. — The Potentials

Saturday at 8:30 p.m. — Omar Coleman Band