Columbia Gas their time, money to The Salvation Army of Zanesville Tuesday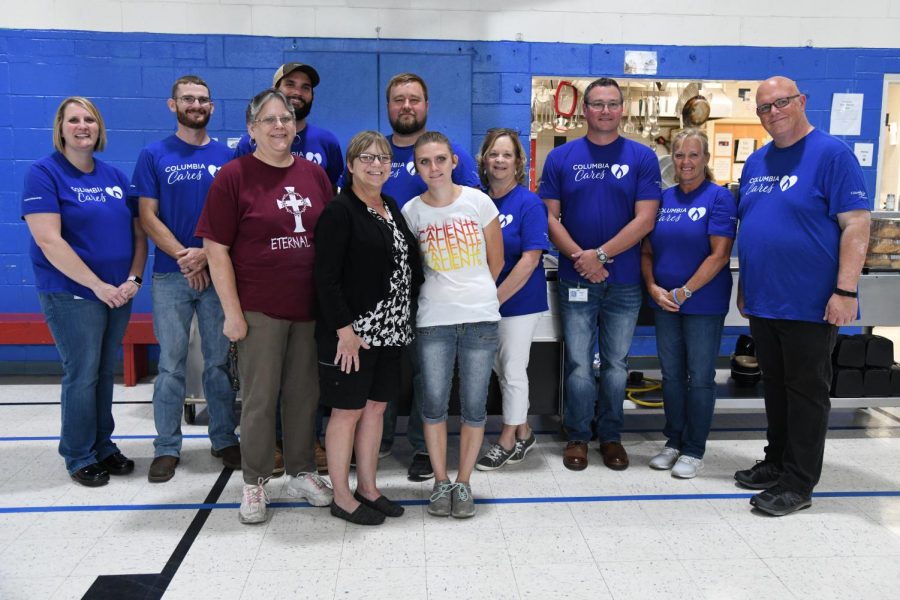 Furthering their ongoing partnership with The Salvation Army, employees of Columbia Gas visited the Zanesville operation to help serve meals and make a donation Tuesday evening. 
"These are communities we live and work in," said Columbia Gas Operations Center Manager Joe Coffey. "We're just doing our part to give back."
In addition to volunteering, the company presented a $4,000 check to The Salvation Army to help feed those in need. 
"We've seen an increase in those coming to our food pantry and soup kitchen," said Mindy McCloy, Office Coordinator at The Salvation Army. "This donation will go a long way to help us feed those in need of our help."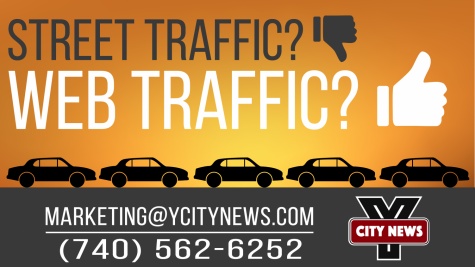 Throughout the cold season, Columbia Gas works with The Salvation Army to bring heat to those struggling to pay their bills. 
"Heat share is a great program that allows our customers to contribute and then those contributions can be used to give it to other customers through The Salvation Army," said Dave Rau, communications and community relations manager for Columbia Gas. "They help them pay their bills during the heating season. So it's a great way for our customers to help each other."
Tuesday evening, Columbia Gas workers had the opportunity to meet some of the people they may have assisted throughout the winter months. 
"It's just an honor to be here," said Coffey. "It's good to take our hard hats off and put an apron on."