Census representative to share information during meeting Tuesday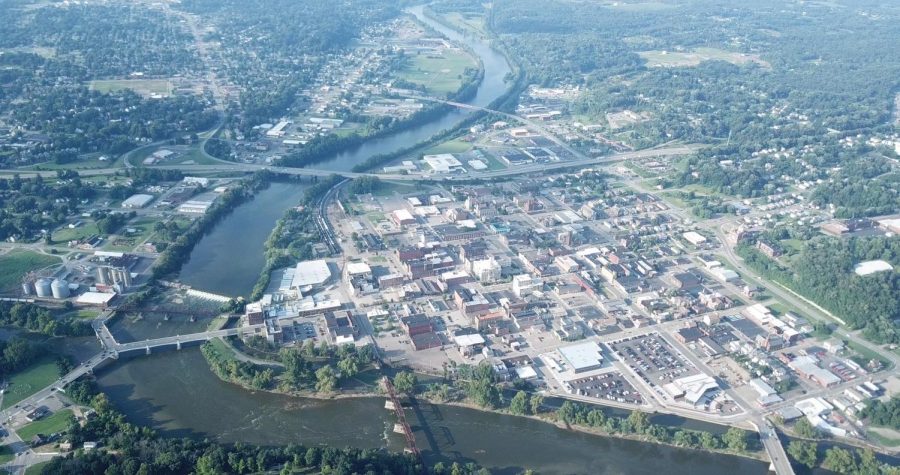 A representative from The United States Census Bureau is meeting with community leaders and citizens during Tuesday evening's meeting of the Zanesville Think Tank on Poverty.
Amber Kohler from the Census Bureau will be in town to explain what the census is and how it impacts communities like Muskingum County. Those in attendance will have the opportunity to ask questions following the presentation.
Kohler presented to City Council Monday night the opportunities group and individuals have within a community to partner with the Census Bureau to ensure the population is well accounted for.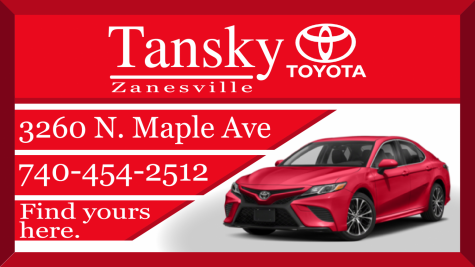 That includes offering public venues to host informational sessions or computers with internet access to complete the census. Individuals can also be hired for tasks such as door-to-door canvassing on behalf of the Bureau.
One goal of the meeting is to address concerns about the 2020 census, specifically, the newly introduced electronic component, according to Becky Clawson, United Way of Muskingum, Perry and Morgan Counties Community Impact Director.
Clawson stressed the importance of ensuring all citizens have access to the census so that the data collected accurately depicts the area.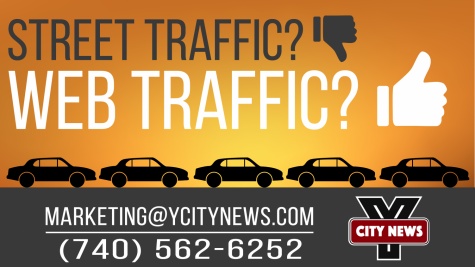 In addition to congressional representation, the census also helps determine how federal funding is distributed at the state and local levels.
Clawson said much of the money non-profits, such as the United Way, apply for in the form of grants is based on census statistics.
Tuesday's meeting is from 6 p.m. until 7:30 p.m. at the John McIntire Library. Refreshments will be served at 5:30 p.m.