Over 800 without power near SR-60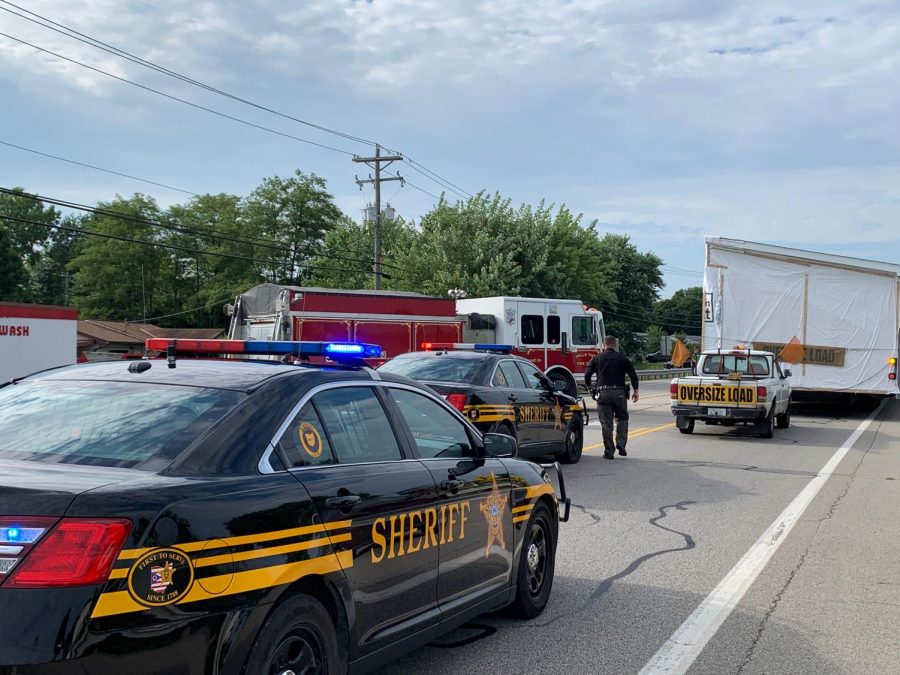 A downed power line across SR-60 near Virginia Road has left about 815 AEP customers in the area without power Saturday evening.
A media representative with AEP said the cause of the downed power lines is currently unknown.
Crews with AEP arrived on scene around 6:20 p.m. to assess the cause of the downed lines.
The current estimated restoration time is midnight.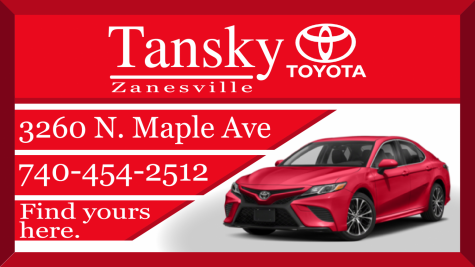 Authorities shut down a portion of SR-60 after a truck driver noticed the downed lines and alerted first responders.
The road was reopened to through traffic just before 6:40 p.m. as the wires were pulled off the roadway.
In addition to AEP, the Muskingum County Sheriff's Office and Falls Township Fire Department are on scene.