Woman dies in accident on Northpointe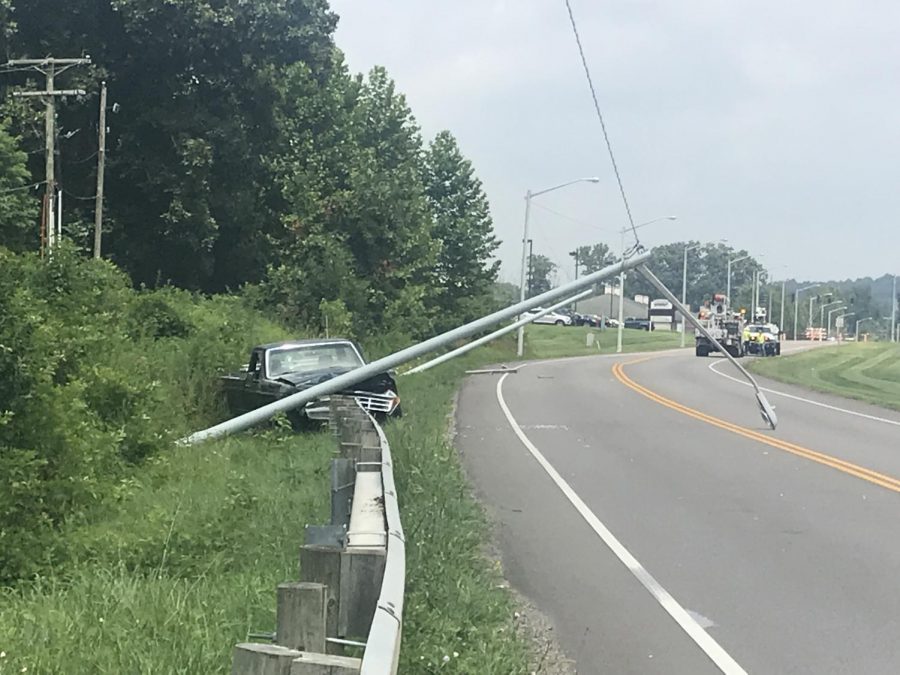 A fatal accident on Northpointe left one woman dead and sent a man to the hospital Friday afternoon.
Around 12:15 p.m., emergency personnel were notified of a vehicle on fire with people trapped inside on Northpointe Drive near the Richey Road intersection.
"Some individuals had stopped and helped get the people out of the vehicle and extinguish the fire, I believe with fire extinguishers," Doug Hobson, Assistant Fire Chief for the Zanesville Fire Department, said.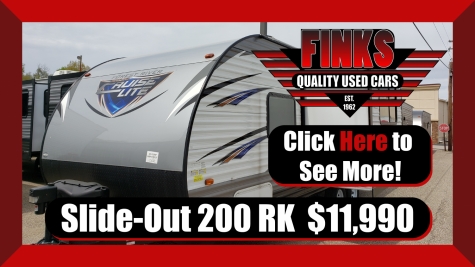 Upon emergency personnel arriving, both the male driver and the female passenger were taken to the hospital. The woman was later confirmed deceased, Captain Scott Comstock with the Zanesville Police Department said.
The single pickup truck was the only vehicle involved in the accident.
The cause of the accident is currently under investigation.
Northpointe Drive is closed to traffic from Richey Road to E. Parkland Drive at the Northpointe Business Park.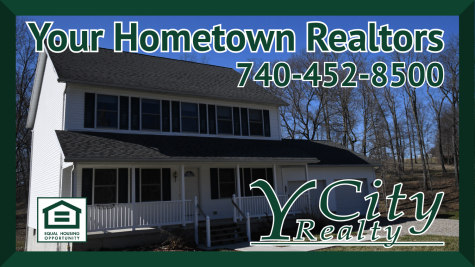 There are two utility lines down over the roadway.
The Ohio State Highway Patrol is assisting ZPD with the investigation and conducting a crash reconstruction.
Genesis Community Ambulance was also on scene, as well as the Zanesville Fire Department and the Zanesville Street Department, which provided signage to deter traffic.