Tickets for A Charlie Brown Christmas at Secrest Auditorium go on sale Friday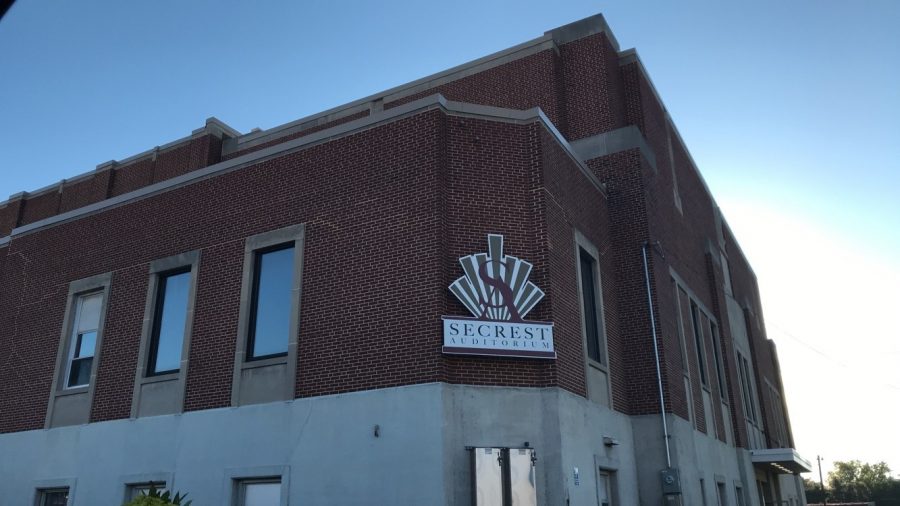 Secrest Auditorium is offering a mental break from the heat wave with a little taste of Christmas in July. 
Tickets go on sale Friday morning for "A Charlie Brown Christmas Live on Stage."
Beginning at 10 a.m., tickets and VIP packages can be purchased online at www.dustyguitar.com or at the Secrest Auditorium box office.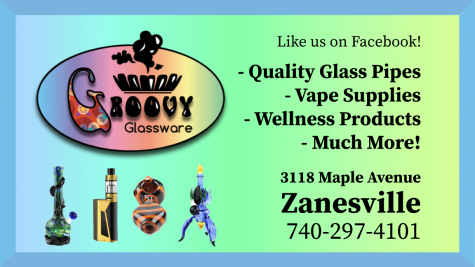 The television classic brings Charlie Brown, Snoopy, Lucy, Linus and the rest of the Peanuts gang live to the stage on Dec. 16 at 7 p.m.
The characters will journey to uncover the meaning of Christmas during a 90-minute show, including intermission. 
The show is promised to bring "more fun, more music and more finding the true Christmas spirit," according to a press release.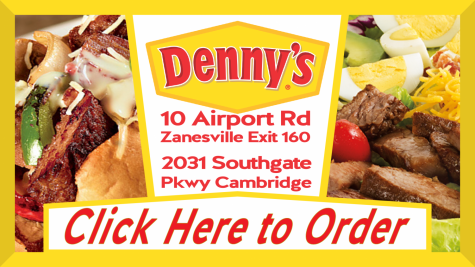 When the characters take their final bow, the show will crescendo into a celebration of song that invites the audience to join in for the singing of traditional Christmas songs and carols. 
Secrest Auditorium is located at 334 Shinnick St. in Downtown Zanesville and can be reached at (740) 454-6851.