Networking event to connect businesses in Muskingum, surrounding counties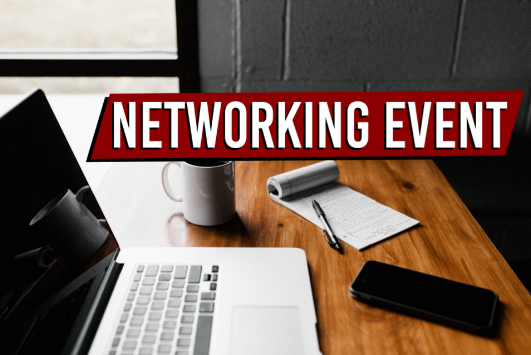 The "ultimate business card exchange" for locally operated businesses is happening at Ohio University Zanesville-Zane State Campus next week.
Merit Marketing is hosting a Speed Networking for Business event to help connect local businesses and entrepreneurs in the community and surrounding counties.
On July 23, from 5 p.m. to 7:30 p.m., marketers, small business owners, entrepreneurs and administrative personnel are invited to a interactive and timed networking event to connect many businesses in a short amount of time, according to a release from Merit Marketing.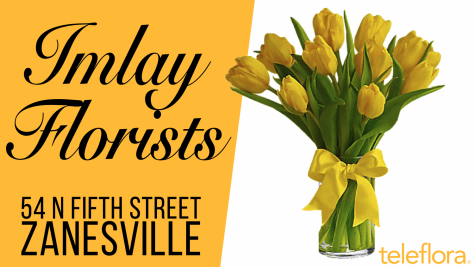 Personnel from Muskingum, Morgan, Guernsey, Licking, Coshocton, Perry and other surrounding counties are invited to attend the free event.
Those in attendance are encouraged to come prepared to share a condensed overview of their business and bring an ample amount of business cards and any desired promotional material.
Non-profit organizations will also be present at the event to provide information about getting involved in the community.
While the event is free, the organizers ask that interested businesses register for the event. To register for the event, click here.

Merit Marketing also thanked the sponsor for the event which includes The Ohio Small Business Development Center, Foodworks Alliance and North Valley Bank.
For more information about the event, or to become a sponsor, email tracy@meritmarketingservices.com or visit Merit Marketing on Facebook, here.
The event will be hosted in the OUZ-Zane State Campus center conference room.