Man alleged of cleaning fatal overdose scene of evidence pleads guilty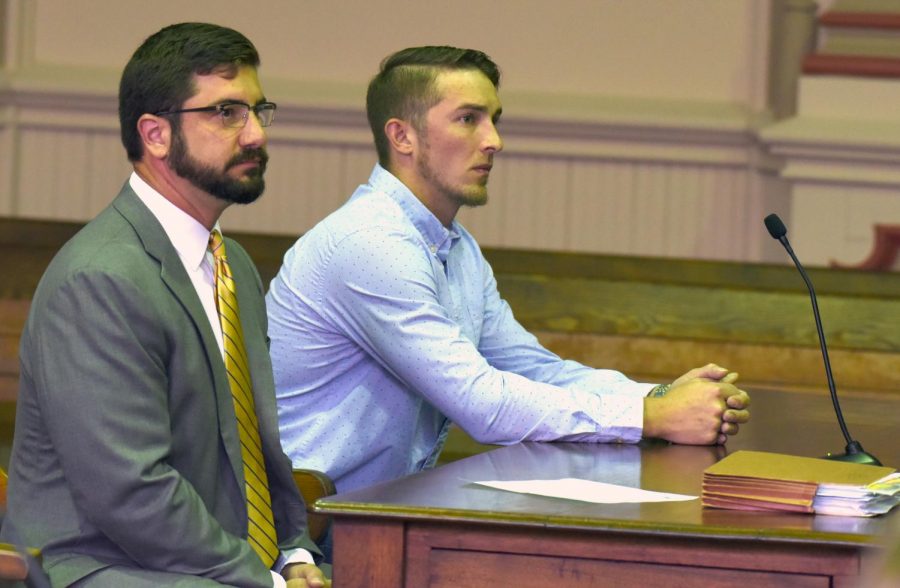 A Crooksville man pleaded guilty Monday morning to charges stemming from the 2017 overdose death of 26 year-old Clay Gorby.
According to Muskingum County Assistant Prosecuting Attorney John Litle, Gorby had been using drugs with defendant Dutch Bess and Dominique Harris on May 18, 2017, when he overdosed. 
Litle said Bess and Harris proceeded to clean the scene and place what would have been considered evidence in a safe before driving away.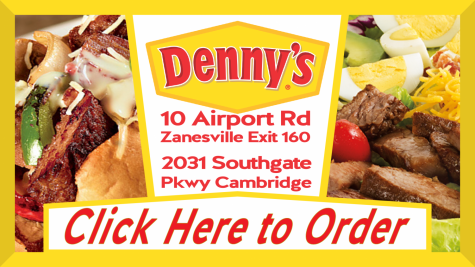 It wasn't until they arrived at Harris' house with the safe that they called 911, but by then it was too late to save Gorby, Litle said. 
Both Bess and Harris were charged with third-degree felony counts of tampering with evidence. 
According to Litle, had they not cleaned the area, the evidence collected may have led to prosecution of higher charges. 
Harris, 24, is scheduled for a jury trial on July 25.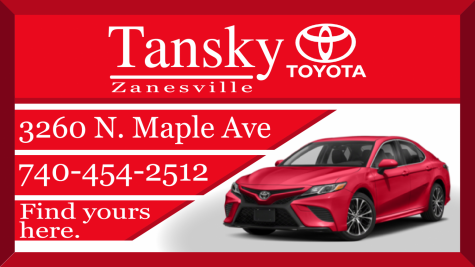 During his plea hearing, Bess' defense attorney, Peter Scranton, told Judge Mark Fleegle that his client has since turned his life around.
Scranton stated Bess completed drug court in New Lexington and is now clean and healthy.
"I would hate for this sentence to sidetrack him and set him back," said Scranton.
Bess will be sentenced at a later date.