City, citizens banding together in last effort to save 600 block of Main Street
After five years of trying to come up with a solution for the now condemned buildings in the 600 block of Downtown Zanesville's Main Street, council members are giving it three more months to work with community advocates intent on saving the facades. 
Throughout those five years, several avenues have been explored, from saving the building to saving just the facades to not saving anything at all.
"It hasn't come to fruition, you got us there, but it's not from not trying," said councilman and public safety committee member Steve Foreman to the guests advocating to save the structures. 
As discussion began, committee chair Rob Sharrer said the city needs to get legislation to city council as soon as possible due to major safety concerns.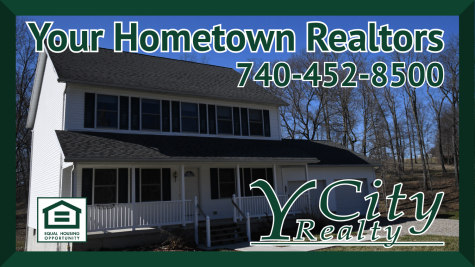 Currently, the alley behind the buildings is closed due to a partial collapse. 
"We've been dealing with this since 2014 when we discovered the initial collapse of the building," said Tim Smith of Zanesville's Building and Code Enforcement. 
Since then, even more portions of the building have collapsed, causing a threat to citizens' safety.
"If we would have spent $120,000 five years ago, we could have saved and stabilized the building," said Smith.
However, he added that the City had no legal right to do that then since foreclosures on the property still had to happen. 
"I don't want to see a big hole in Downtown Zanesville," said Smith. 
Smith said he understands a lot of people want to see the stretch of buildings saved, but it's beyond that.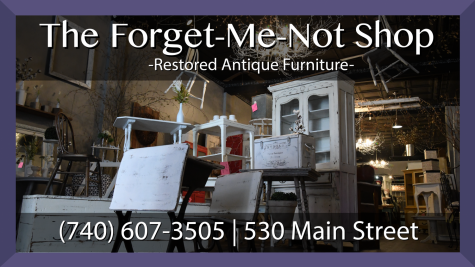 According to Smith, the process of reinforcing the building's structure was delayed due to legal matters and the hope to get private enterprise involved in restoration. 
Plans to grant the Zanesville-Muskingum County Port Authority $900,000 in January fell through due to lack of private business interest and insurance costs in the interim. 
But the cost to demolish the building will still be significant. 
"This is not going to be a cheap proposition to eliminate the potential hazard that we have on Main Street," said Smith. 
Reiterating the potential dangers associated with the building was Public Safety Director Keane Toney, who said the fire chief won't allow his firefighters to enter the building should it be necessary. 
Toney said Fire Chief Jeff Bell calls the buildings a "death trap."
Smith added that engineers hired to assess the building also refused to enter the buildings.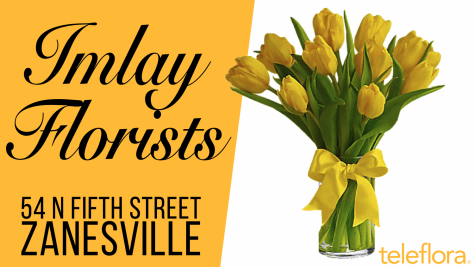 When the discussion opened up for public comment, local business owners, artists and others invested in the downtown area voiced that maybe there's still another solution that doesn't involve demolition. 
Shirley Labaki, who owns part of the now condemned stretch of buildings, said when the initial collapse happened five years ago, she took the advice of engineers and reinforced her building's front and back walls with a steel beam. However, it's a connected wall between her building and the neighboring parcel that puts her entire property at risk of loss if it's demolished. 
"These buildings are beautiful," said Labaki. "It's all that's left of our past."
President of the Zanesville-Muskingum County Chamber of Commerce Dana Matz suggested looking for a company that would be willing to match the city's $900,000 contribution in order to keep the buildings in place. 
After further discussion, Smith proposed to Labaki that if she and other private citizens could find funding and a willing restoration contractor, the City would look for ways to match that money.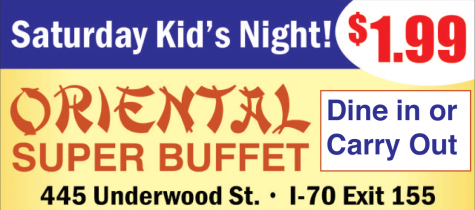 "It's going to take private incentive," said Smith.
The group of citizens accepted Smith's offer, and a motion was made by Sharrer to give the committee and advocates three months to find an alternative solution to save the 600 block of Main Street. 
"This is the last chance to do it," said Sharrer, who said the City will see if it's possible to find $900,000 in bond money to match. 
The group now has until Oct. 9 before a definite decision to save or demolish the buildings must be made, although that date can be moved by the committee.
Should another collapse occur before the deadline, Building and Code Enforcement will have the ultimate decision.