Delays expected Sunday for roadwork on Maple Avenue, Sixth Street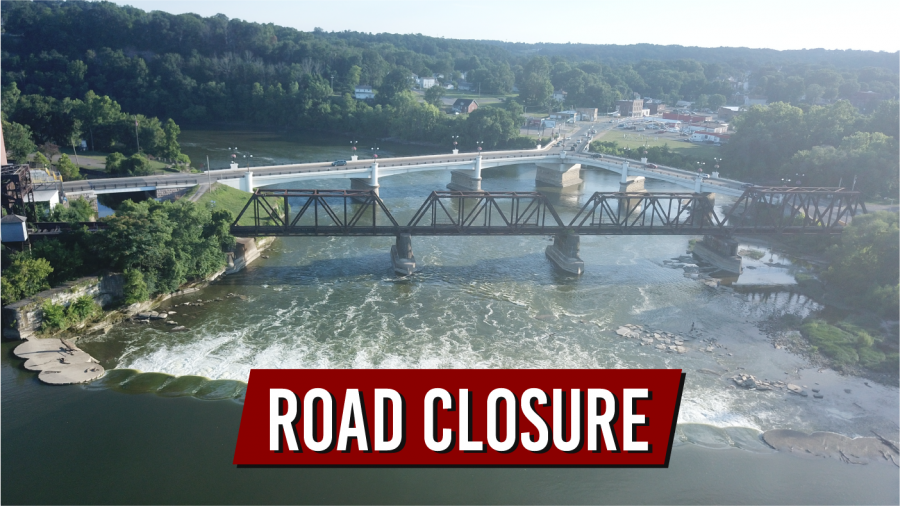 Roadwork is planned for some of Zanesville's most travelled roads this weekend. 
On Sunday, July 14, both Maple Avenue and Sixth Street will be under repair. 
Motorists are urged to avoid the areas if possible between 7 a.m. and 5 p.m.

Those who do take those roads should expect delays and should use caution in the work areas. 
Work is expected to be done on the entirety of both roadways throughout the day.