Miss Ohio's Outstanding Teen hosting Beauty Boot Camp for local 'princesses'
Miss Ohio's Outstanding Teen is inviting all aspiring princesses to attend a Beauty Boot Camp in benefit of the Children's Miracle Network Hospitals.
Recently, 18 year-old Madison DeFrank from New Albany was crowned the 2019 Miss Ohio's Outstanding Teen. This week, DeFrank will be sharing her skills with girls of all ages during an open house boot camp.
"I have the privilege of promoting and fundraising for this worthy organization as a titleholder within the Miss America Organization" DeFrank said in a media release. "While being a titleholder, I've raised more than $2,000. With the support and generosity of the community, I think we can raise $1,000 in this event alone."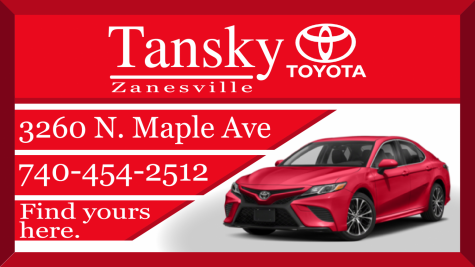 During the boot camp, held at Daniels Event Center, girls will be pampered with makeovers and manicures. DeFrank will also teach the young attendees proper "princess etiquette" and dine with them for a snack and tea party.
After sharing her experiences and teaching the princesses, the girls will have a chance to take on the spotlight as they walk down the stage to model for their friends and family.
 "My favorite part of this event is going to be sharing my love for singing and performance," DeFrank said.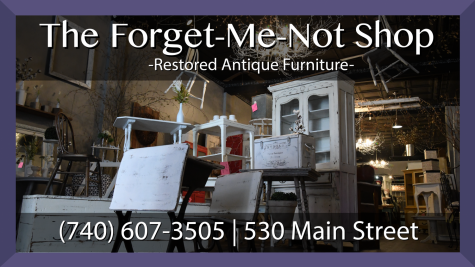 The Beauty Boot Camp is Saturday, July 13, from 11 a.m. to 1 p.m. The event is an open house with multiple stage events scattered throughout the event. Admission is $15 per child and will benefit the Children's Miracle Network Hospitals.
DeFrank is also an ambassador for Bears for Humanity. Bears will be available for a $20 donation during the event to benefit the organization.
Daniels Event Center is located at 1018 Marietta St. in Zanesville.