Buckeyes and Browns to teach kids fundamentals of football and cheer
Boys and girls in Muskingum County and surrounding areas have a chance to meet with former Ohio State Buckeye football players and cheerleaders, as well as a member of the Cleveland Browns during the Future Stars Football and Cheer Camp.
On July 20 from 10 a.m. until 2 p.m., students in grades first through eighth will learn the basic fundamentals of football or cheerleading, as well as work through drills in tackling, passing, catching and proper stance. 
This year, cornerback for the Cleveland Browns T.J .Carrie will be in attendance.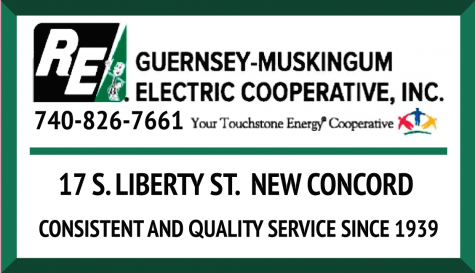 The day wraps up with a motivational speaker whose message will promote life lessons about resisting bullying, maintaining good grades and listening to teachers and parents. 
The camp takes place at Bishop Rosecrans High School in Zanesville. 
Those who still wish to register can call Director Andrew Drabik at (740) 624-7908 or email him at drab63@yahoo.com.