Girlfriend of man accused of murdering grandmother arraigned as accomplice
The girlfriend charged with crimes stemming from her alleged assistance in covering up a woman's death appeared in Muskingum County Court of Common Pleas.
Rachel Sipple, 20, was named as an accomplice in the cover-up of the alleged murder of 64 year-old Elizabeth Alvarez. Authorities believe Alverez's grandson, John Jenkins Jr., is responsible for her death.
Jenkins, 26, is accused of killing Alverez at their Adams Street home in Zanesville sometime between May 26 and May 27.
According to Zanesville Police Department Detective Tom Porter, Jenkins allegedly killed Alvarez and, with the help of Sipple, transported her body to Franklin County where her body was left in a wooded area to the side of a road. Her body was later found on May 31.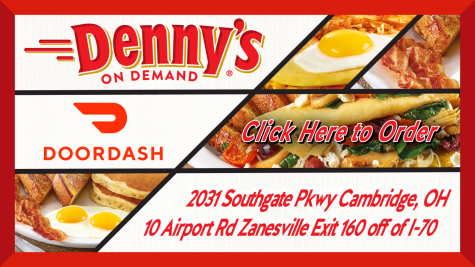 Wednesday morning, Sipple pleaded not guilty at her arraignment to one count of tampering with evidence, two counts of obstructing justice — all felonies of the third degree — and one fifth-degree felony count of abuse of a corpse.
She is currently incarcerated in Franklin County for charges resulting from a gas station robbery that occurred shortly after the alleged murder.
According to Columbus Police, an officer was working a special duty assignment at the Certified Gas Station on W. Broad Street when he called in shots fired in an attempted robbery on the gas station.
Just before 6:30 p.m. on May 28, Jenkins entered the gas station and brandished a weapon before demanding cash from an employee. Upon seeing the officer, Jenkins ran from the station on foot.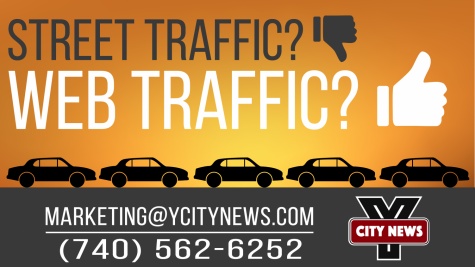 During the foot pursuit, the officer observed Jenkins reaching for his gun and began shooting. Jenkins was not hit during the shooting.
A nearby car, driven by Sipple, sped away upon Jenkins getting inside.
A vehicle pursuit ensued with Columbus PD. The duo ultimately crashed the vehicle into a tree at the intersection of N. Star Road and Essex Road.
Both Jenkins and Sipple were taken into custody. No injured were sustained in the incident.
For more information on this story, also read: