Finding the fun in recovery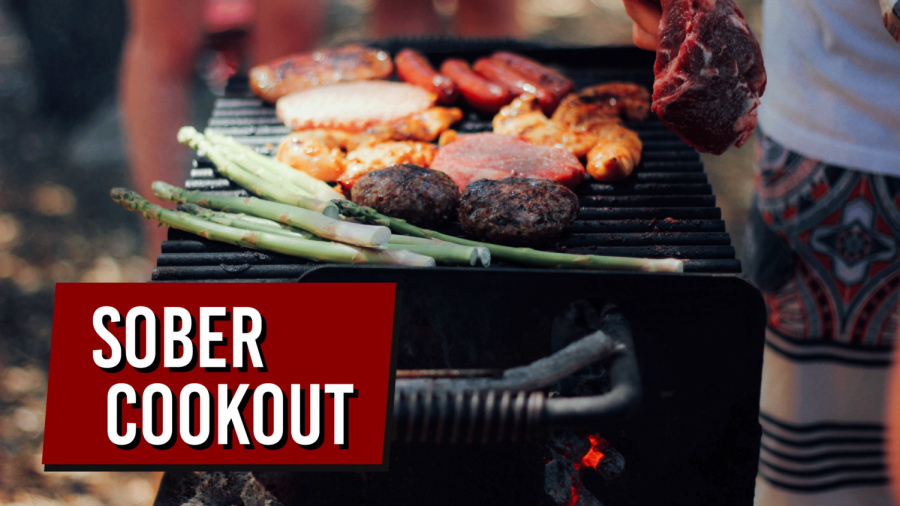 In March of this year, 31-year-old Austin Adams was once again standing before Judge Kelly Cottrill in Common Pleas Court after violating the conditions of his community control sentence for a felony drug possession charge. He walked out of the courtroom with a second chance.
"I enrolled in a program called POWER Court, and it saved my life," said Adams.
In addition to weekly meetings supervised by Cottrill, Adams is working a 12-step program and attends local behavioral health programs.
"They told me right at the beginning in order to get un-addicted to drugs, you have to have just as much fun as you did, what you thought what you [were], when you [were] doing the drugs, otherwise you always want to go back to the drugs," said Adams.
That's one message that really resonated with Adams, and one that has made a significant impact on his recovery.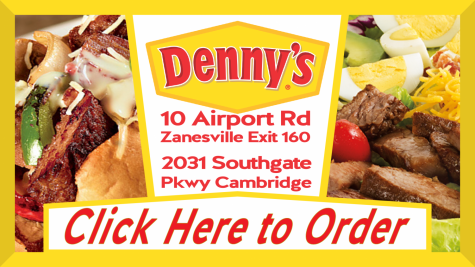 Adams said he attended various events, but they weren't cutting it with the fun aspect, so he decided to make his own fun with his new friends in recovery.
"My fun is music, outdoors, tie dyes … just all of the things that I love to do," said Adams.
So he combined his favorite things and, with the help of friends like Ryan Tracy, Andrew Boggs, Paul Quinn and Chaz McClure, began hosting sober cookouts for the recovery community.
The event has since grown into a public picnic for anyone to join, addicts or not.
"This is a way to get people out socializing with other people in similar situations and having fun without any artificial support," said Quinn, local president of the National Alliance on Mental Illness.
Quinn said many people in recovery are hesitant to go places out of the fear of substance temptation.
"I figured that, why not, if I couldn't find something out there to do because I can't go to concerts or bars … why not just take all of that and incorporate it with my new friends that are all recovering and then pull in a couple other people, show people that we are just having fun," said Adams. "It's not quite like a meeting because nobody goes up there and speaks. We just go up there and rock and roll, man."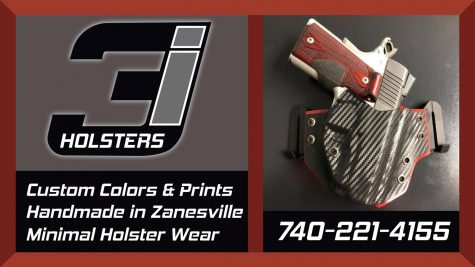 Quinn encourages anyone from the community to attend the cookout on Sunday, June 23 and interact with people they might not otherwise meet.
According to Quinn, addiction and mental illness is prevalent, but too many are uneducated and base their opinions on stigma and stereotypes.
"You find out these people are just people too. They're like me and you. Everybody's got issues of some kind," said Quinn. "The more that we can normalize conversations around addiction and mental illness, the better off we are."
The cookout begins at 2 p.m. at Trinity Lutheran Park, located behind Kroger.
Those who are able are encouraged to bring a dish or something to grill.
Live music, yard games and tie dye are planned for all ages.