Man detained for possible OVI following crash into bridge early Sunday morning
The driver of a Ford Fusion was detained Sunday morning following an accident near Coopermill Road and Archer Lane in Springfield Township.
Emergency personnel responded to a call around 3:00 a.m. of a one car injury accident, with a female passenger having chest pains. When authorities arrived they found the vehicle off the left side of the roadway into a county bridge.
Shortly after first responders arrived two occupants took off on foot running away from the crash site. Once informed that a K-9 unit had been requested to the location, both individuals surrendered without complications and the request for a K-9 unit was canceled.
According to OSP, the vehicle was traveling westbound along Coopermill Road when the driver states they witnessed a deer and swerved left-of-center striking the bridge.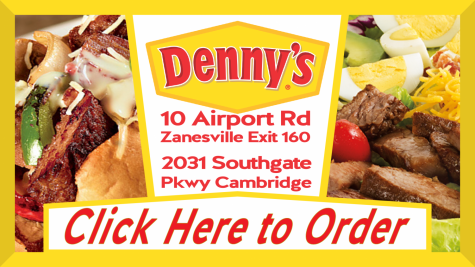 A backseat female passenger was transported by South Zanesville EMS to Genesis hospital for minor injuries and all three other occupants refused medical care at the scene.
The accident is still under investigation according to OSP, however, the male driver was detained for a possible OVI after a field sobriety examination and refusal to take a handheld breathalyzer.
The individual will be taken back to the Zanesville Post of the Ohio State Highway Patrol to be tested with an on-site breathalyzer.
The Ohio State Highway Patrol and South Zanesville Fire & EMS were both on scene. The Muskingum County Engineers office was dispatched to the scene to verify the bridges structural integrity and fix the damaged guardrail.