Restoration Park coming alive Friday night with activities for the whole family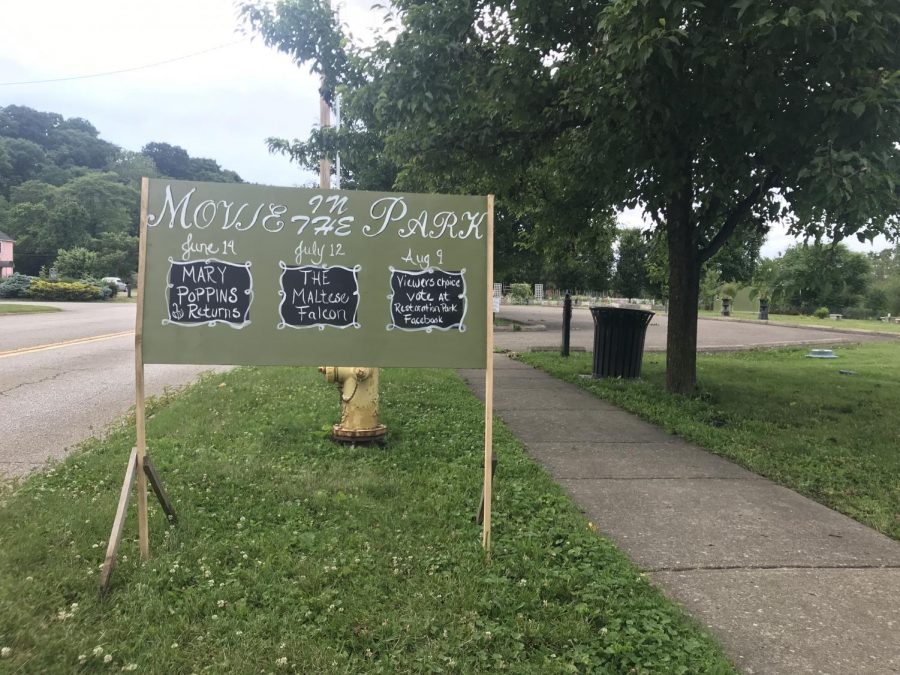 Friday night is a busy one in the Putnam Historic District of Zanesville leading up to the first outdoor movie of the season.
The event is organized by local business owners and residents in the area and features plenty of free activities for all ages.
"There's a lot of people who helped organize and put it all together," said Lori Wince, co-owner of Weasel Boy Brewing.
Beginning at 6:30 p.m., Mayapple Farms' will be at Restoration Park on Muskingum Avenue to explain the basics of mushroom cultivation with a brief demonstration. Participants will have the opportunity to inoculate their own log to keep for a suggested donation of $10.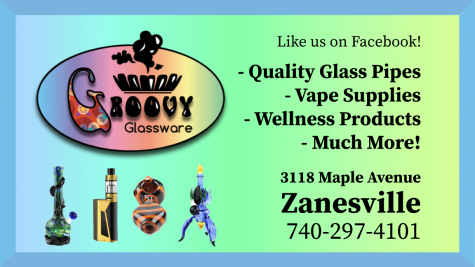 Movie night activities begin at 7:30 p.m. with music, lawn games and activities for kids. Brandon Middleton will be providing live music, Mt. Airy Beef food truck will be on site with local food, as well as Uncle Dan's Old Fashioned Ice Cream.
Throughout the night, the folks from Urban Greens Community Garden will be in the park to discuss developments being made at Riverside Park and show off what's being grown right on site.
Muskingum County History will provide free tours of the Dr. Increase Matthews House Museum, as well as walking tours of the underground railroad from 6 p.m. until 9 p.m.
The feature film, Mary Poppins Returns, begins after dusk.
Children will have the chance to meet and have their pictures taken with Mary Poppins at 8 p.m. leading up to the movie.