Dutro hosting 'Jammin on the Canal'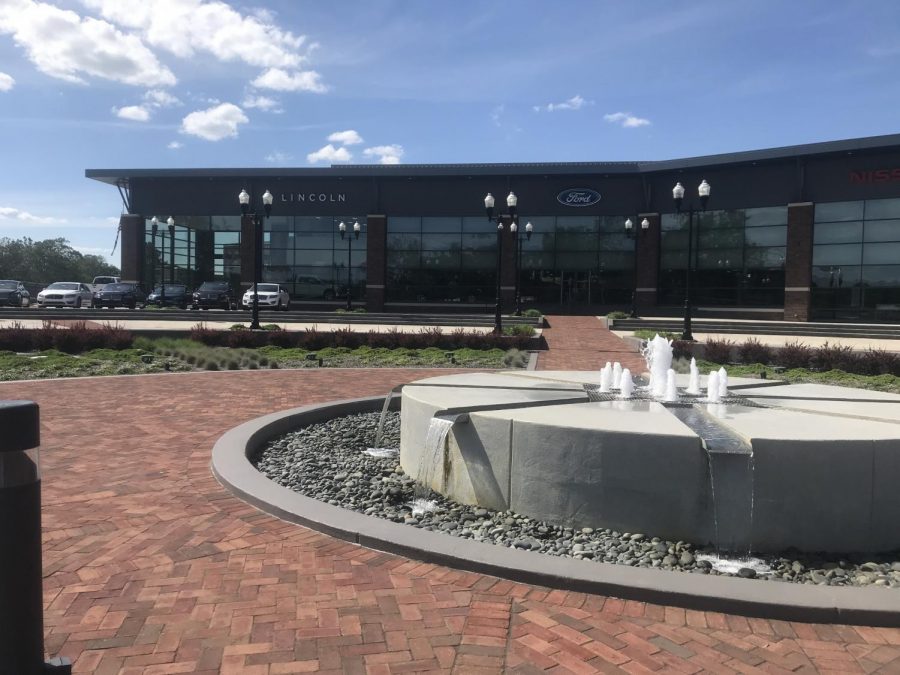 Downtown Zanesville's largest car dealership is ditching car sales for one evening of music and fun as Dutro hosts the first annual Jammin on the Canal.
On Friday, June 14, from 6 p.m. to 9 p.m. Dutro Ford Lincoln Inc. is bringing the community together to kickoff the summer with an evening of free food and music.
"It's going to be a first annual block party-type deal," Mark Falls, General Sales Manager for Dutro Ford in Downtown Zanesville, said. "We just wanted to do something to draw customers downtown, it's summertime, it's warm out, it's nice out. Something after work."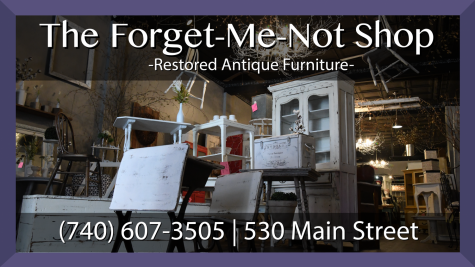 The event is an effort to draw people to downtown for other purposes than going to a car dealership. Vehicle sales on Friday will conclude prior to the event beginning.
Jammin on the Canal will be held on the fountain side of the building.
Falls said the last large event that Dutro hosted was its downtown grand opening which drew a crowd of about 4,000 people. Jammin on the Canal has been in the works for nearly a year and a half, and Falls said he's already looking at ways to expand the event for next summer.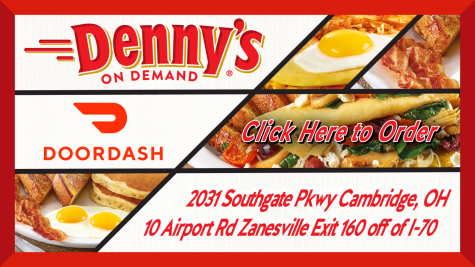 Music will be put on by DJ Kurtus Nichols, and beverages will be for sale from the Jaycees beer and wine trailer.
"We're really doing it just to have something downtown," Falls said. "It's something we've wanted to do since we opened over here."
The family-friendly event, put on by Dutro employees, will have free hamburgers and hot dogs throughout the evening.