Man pleads guilty to sixth OVI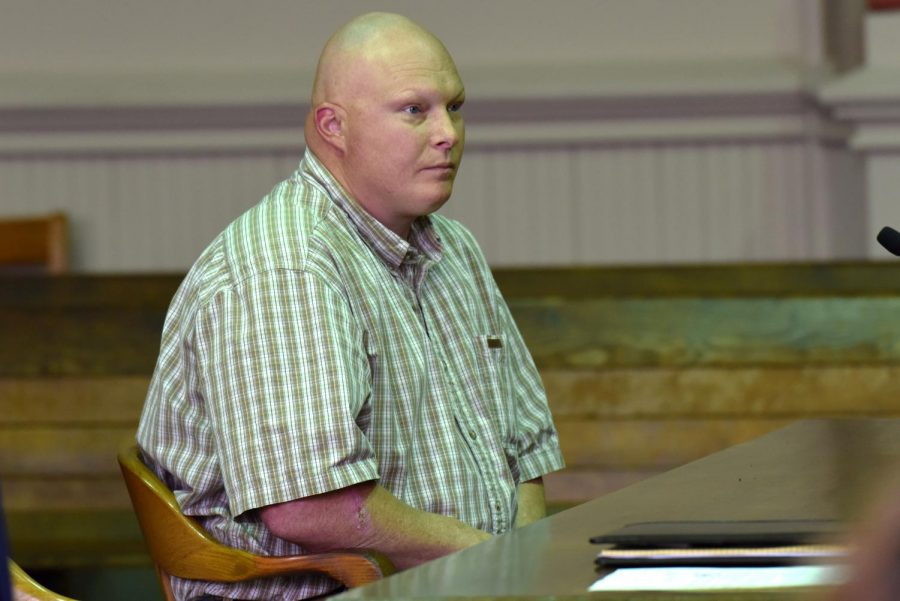 Following a crash in April, a man told a trooper that he had not been drinking but a passerby did give him a beer. The man was charged with his sixth OVI.
James Fraunfelter III, 42, pleaded guilty Monday morning to one fourth-degree felony count of OVI, six in 20 years, with a forfeiture specification. The forfeiture applies to his vehicle, as well as the license plate and tags associated with the vehicle.
The State, as well as Fraunfelter's defense attorney, recommended he serve an 18-month prison sentence.
Fraunfelter's charges stemmed from a one-vehicle accident on US-22 in April.
Allegedly, Fraunfelter was driving on SR-345 heading north when he failed to yield, slid across US-22 and into an embankment, Assistant Prosecuting Attorney John Litle said in court.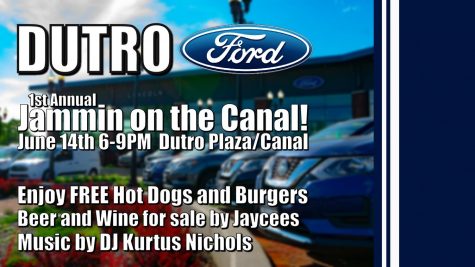 Upon Ohio State Highway Patrol's arrival, Fraunfelter was found in the back of a squad. He had a strong odor of alcohol. He stated that he was on SR-345 and slid, without stopping, into the embankment.
When a trooper asked to see his license, Fraunfelter produced a debit card.
"Which is not a valid drivers license," Litle said in court.
When asked if he had been drinking, Fraunfelter stated he had not been drinking, although a passerby saw the accident and stopped to give him a beer.
He later retracted his statement and admitted to drinking Bud Light prior to the accident.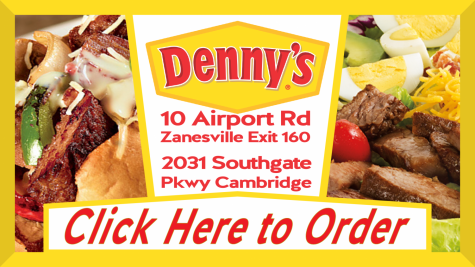 Fraunfelter failed field sobriety tests at the scene of the accident and later took a breathalyzer test at the OSP post in which he blew a 0.172 BAC, which is over double the legal limit of 0.08 BAC.
With his guilty plea, Fraunfelter's license could be suspended for three years up to the rest of his lifetime.
Upon his sentencing, it will also be mandatory that he complete drug and alcohol intervention.
Fraunfelter's bond, which was posted in April, was continued pending his sentencing.