Muskingum University offers number of youth athletic camps this summer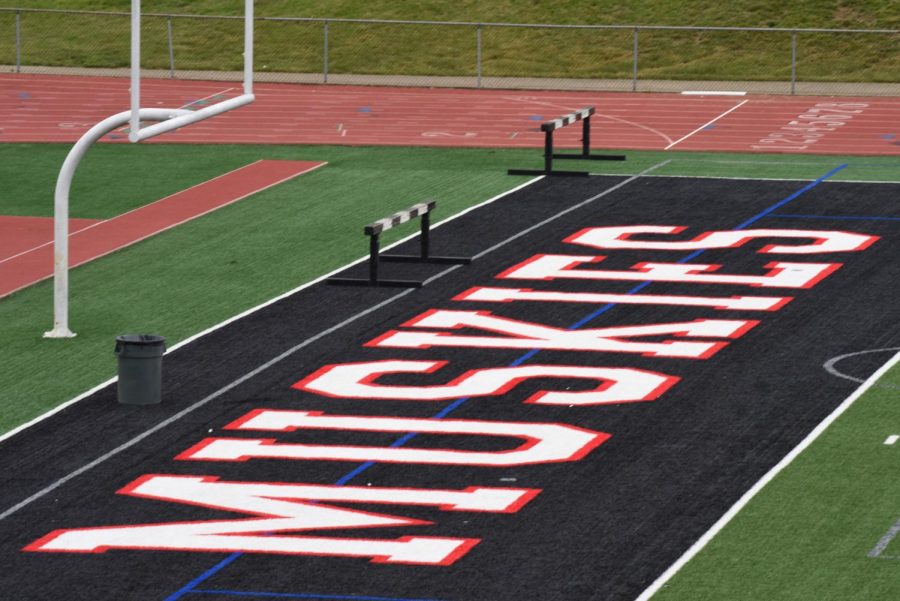 The Muskingum University athletic department is hosting several summer youth camps in the coming weeks.
The baseball program is hosting a three-day camp for children in grades 4 through 9. From June 17 through 19, young athletes will learn the fundamentals of baseball, as well as the value of practice and hard work. The camp runs from 8:30 a.m. until 12:30 p.m. each day. The cost is $85. For more information or to register, contact Muskingum Assistant Baseball Coach Jake Krupar at 740-826-6108 or email jkrupar@muskingum.edu.
Registration is also open for Muskingum University's summer youth football camp. Students in grades 3 through 6 are invited to participate in the one-day camp on June 28. From 2:30 p.m. until 5 p.m., participants will learn the fundamentals of football through instruction and competitive drills. To register, follow the following link: https://register.ryzer.com/camp.cfm?sport=1&id=143562.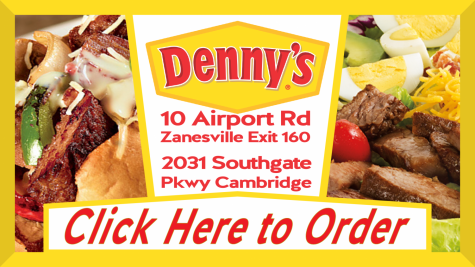 In July, the women's soccer program is hosting a youth camp for both girls and boys in kindergarten through 8th grade. From July 15 through 18, campers will receive collegiate level instruction and a Muskie soccer t-shirt. The cost of the camp is $75. For more information or to register, contact Muskingum Women's Soccer Head Coach Mary Beth Caudill at 740-826-8319 or email marybeth@muskingum.edu.
For more information about Muskingum University's athletic programs, visit www.fightingmuskies.com.