Single vehicle accident leaves SUV fully submerged in Licking River Tuesday
Officials are attempting to locate an SUV in the Licking River after an accident sent the vehicle over the guard rail and into the water off Licking Road.
Tuesday afternoon, three occupants in an SUV were driving along Licking Road when the driver attempted to pass a slower moving vehicle in front of them. The SUV then hit the concrete wall on the left, went off the right side of the road and into the Licking River, according to an Ohio State Highway Patrol Trooper on scene.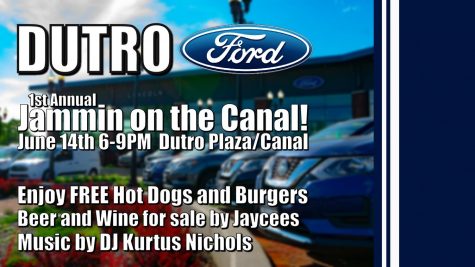 All three of the occupants were out of the vehicle by the time Falls Township Fire and EMS arrived and were taken to the hospital with non-life threatening injuries, Falls Township Assistant Fire Chief Joe Hunt, said.
A Falls Township boat is in the water attempting to locate the submerged vehicle as it cannot be seen from the roadway.
Hunt said if the car cannot be located, he will send divers into the water.
"Depending on how deep we think it is … we've got divers here and I've got some divers coming in from the Fairfield County dive team so we can get the car out of the water," Hunt said.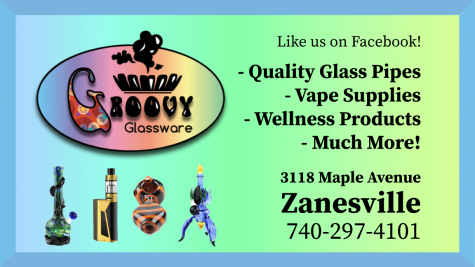 Due to the lack of visibility in the river, Hunt said divers will go in as pairs for safety purposes.
Once the vehicle is located, it will be hooked to a tow truck and pulled from the river, up the hill and back onto the roadway.
Licking Road is closed for roughly one mile starting at Casting Solutions and ending after the bend in the road. Residents in the area are able to get through to their homes.
Falls Township Fire and EMS, as well as Ohio State Highway Patrol and Muskingum County EMA are assisting with the accident.