Putnam ministry serving up breakfast to local families this summer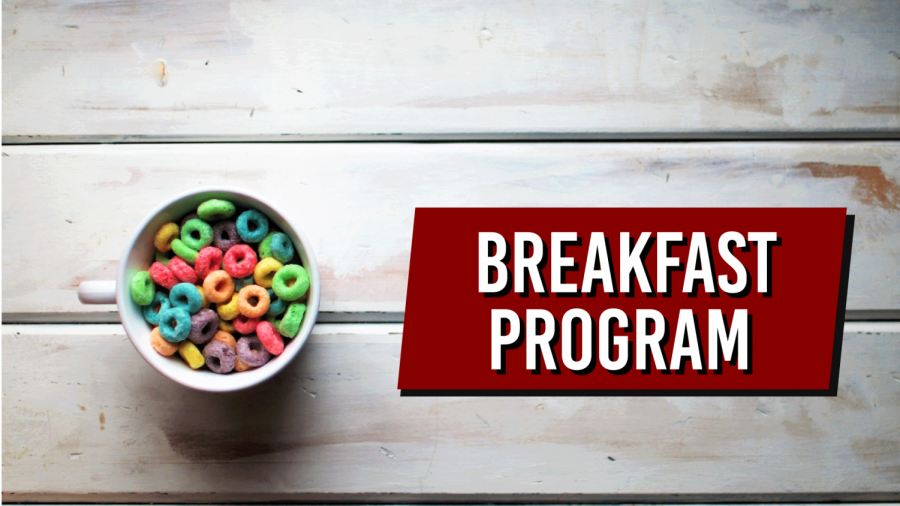 With kids out of school, a number of summer feeding programs are beginning to serve meals to those in need.
Among those groups offering aid to families in the coming months is Trulight Ministries.
"Research tells us that children who are hungry or food insecure are less likely to thrive, to focus and to learn. For some of the area families in need, the meals provided by schools are their children's primary source of nutrition," said Rev. Edward Swartz, Executive Director. "Through Trulight's Summer Kids Breakfast Program, we are able to continue to offer area children this essential meal at no cost throughout the summer."
Beginning June 3 and running until August 9, breakfast will be available to all children and their families who stop by the 807 Putnam Avenue location between 8 and 10 a.m.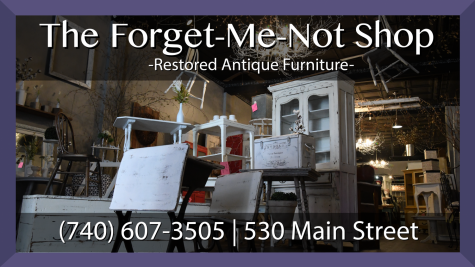 In addition to meals, craft activities will also be available.
"We encourage parents to participate in helping their children assemble the easy to put together craft activities," Rev. Christina Swartz said. "This helps create children and family bonding time."
Meals are sponsored in partnership with The Children Hunger Alliance and include options such as eggs, bacon, sausage, toast, hash browns, sausage gravy, biscuits, pancakes and cereal throughout the summer.
Trulight Ministries is accepting donations to continue the program and fund food and crafts. A donation box can be found on the wall of Trulight's building.