One dead, one severely injured in shooting on Spangler Drive Wednesday evening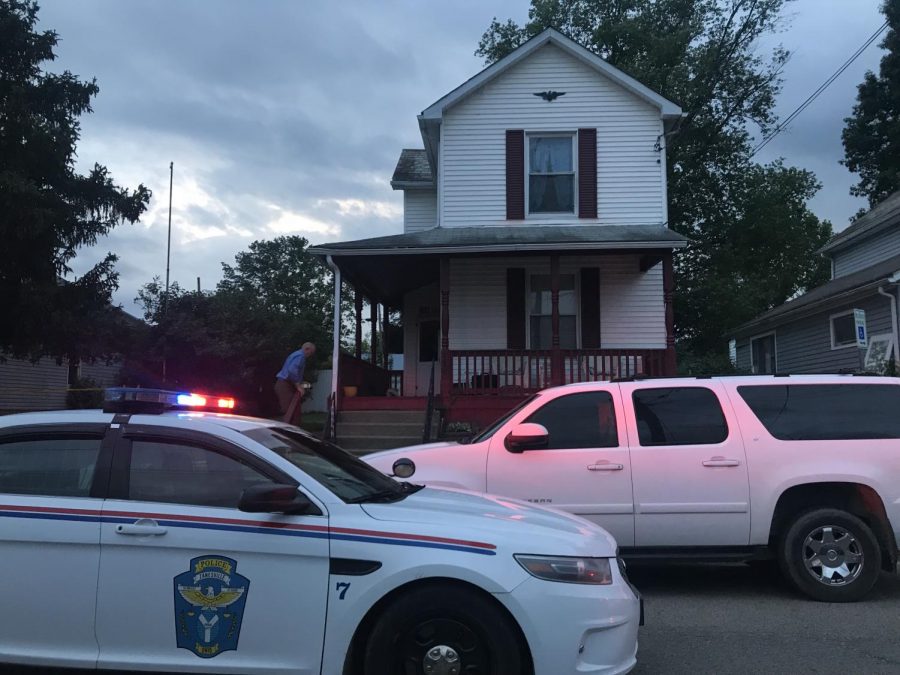 A domestic violence situation escalated to gunfire Wednesday evening in a Zanesville home.
At 7:26 p.m., the Zanesville Police Department received a call of two people possibly shot at 479 Spangler Dr.
Authorities believe that Russell Fleming shot his wife before fatally shooting himself in an alleged attempted murder-suicide inside the home, Zanesville Police Chief Tony Coury said.
Russell Fleming, 58, died at the scene.
As of 6 a.m. Thursday, Hilda Fleming, 48, was still at the hospital with severe injuries, Coury said.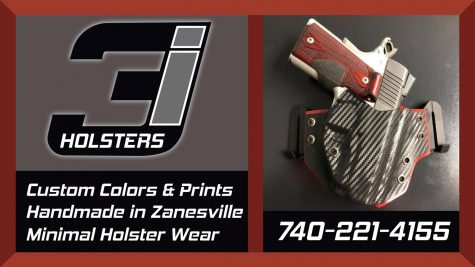 Officers believe there were on-going domestic violence situations within the home prior to the shooting.
The situation is still under investigation by the Zanesville Police Department.
Wednesday evening, ZPD officers, evidence technicians and detectives, as well as the Muskingum County Coroner were all on scene.
The home has been released by police and is no longer a crime scene.