OSP Trooper of 17 years voted Zanesville Post Trooper of the Year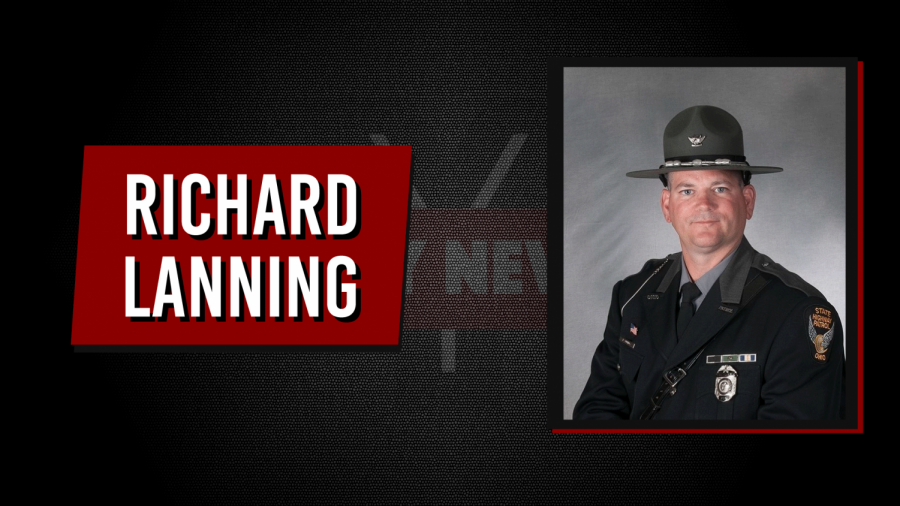 Trooper Rich Lanning has been selected as the Trooper of the Year by the Zanesville Post of the Ohio State Highway Patrol.
Lanning graduated from the patrol academy in 2002 as a member of the 138th academy class and has served OSP for 17 years, according to a media release.
"Rich is an experienced trooper and is respected by his peers. His experience and work ethic are worthy of reward," Sgt. Jeffrey Jirles said in the release.
Jirles isn't the only one who thinks highly of the trooper as Lanning was voted Trooper of the Year by his coworkers at the OSP Zanesville Post.
Lanning is a graduate of Berne Union High School. After graduating from high school, he spent three years in the United State Army Reserves.
Before serving at the Zanesville Post, Lanning spent six years at the OSP Athens Post.