Philo man arrested for raping minor
A Muskingum County man was recently arrested for multiple sex crimes against a child in a nearby county.
Michael Nethers, 61-years-old, of Philo, was apprehended by Scioto County deputies on charges including rape of a minor and child pornography.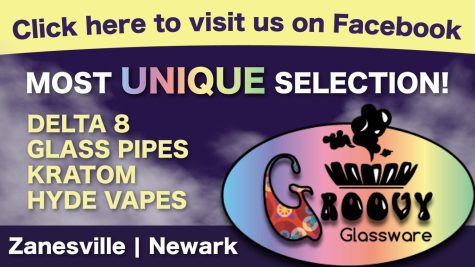 According to the Scioto County Sheriff's Office, Nethers met the underage victim through Facebook.
A report was made on Monday, October 10 to the Portsmouth Police that an underage girl had inappropriate pictures and videos on her phone.
The minor, who was only 12-years-old, detectives learned, had also recently been treated by the Adena Pike Medical Center in Pike County for an assault.
According to officials, they discovered that Nethers had been sending the victim numerous naked photos of himself as well as videos of him engaging in sexual acts.
Scioto County Sherriff David Thoroughman said their investigation revealed that Nethers had traveled to their county to have a sexual encounter with the juvenile victim.
Thoroughman reached out to the Muskingum County Sheriff's Office and a search warrant was obtained and served on Nethers' residence in Philo.
Nethers has been charged with one count of rape, a first-degree felony, pandering obscenity involving a minor, a second-degree felony and four counts of disseminating matter harmful to juveniles, a first-degree misdemeanor.
According to Sheriff Thoroughman, the investigation is still ongoing and additional charges could still be brought. Anyone with information should contact Detective Sgt. Jodi Conkel at (740) 351-1091.