Help needed locating South Zanesville teen
Police are asking for help locating a South Zanesville teenager believed to have run away with her 21-year-old boyfriend.
According to the Muskingum County Sheriff's Office, 17-year-old Rain Manhattan Towning left home on July 17 to go fishing in Knox County with her boyfriend, Garrett Fowler.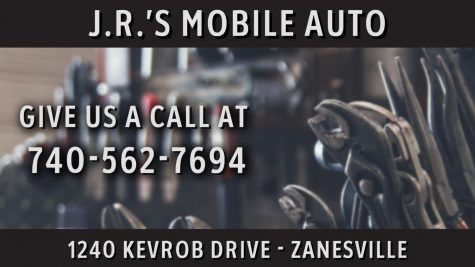 The teen refused to comply with the arrangements made for her to return home on July 24. Days later, on July 27, the MCSO was notified of the situation and made contact over the phone with Towning, who did not disclose her location.
Towning is 5 feet 5 inches tall and weighs 110 pounds. She is described to have brown hair and brown eyes.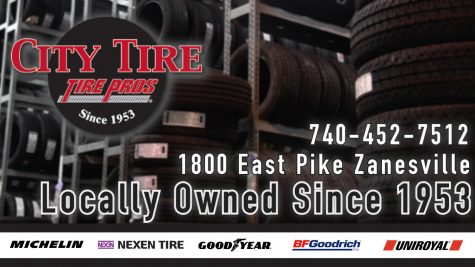 Authorities are asking the public to look out for Fowler's car, a 2012 red Ford Focus SE with a license plate reading "HXM 4374."
Anyone with information on Towning's whereabouts is asked to contact their local police department or the Muskingum County Sheriff's Office at (740) 452-3637, extension 1.
Information can be provided anonymously.