Adamsville man accused of having sex with the underage girl he provided alcohol
An Adamsville man accused of providing a minor with alcohol before having sex with her pleaded guilty to a prosecutor's bill of information in common pleas court Wednesday morning.
In March, 46-year-old David Griffith asked a family friend to babysit his girlfriend's children for him.
When he picked the girl up from a club activity, Griffith informed her that he had broken up with his girlfriend, so there would be no need to babysit, but she could still go to his house to hang out.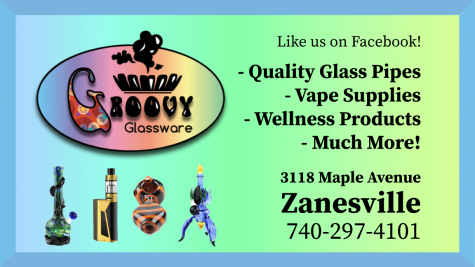 The girl agreed to join him. While at the house, Griffith provided her with alcohol before engaging in sex.
When she returned home that night, the minor revealed what happened and she was taken to Genesis Hospital for an evaluation.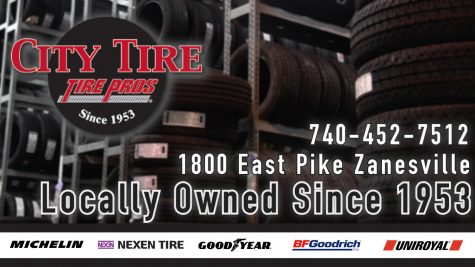 Griffith, who is currently out on bond, pleaded guilty to one count of attempted endangering children, a felony of the fourth-degree.
He will be sentenced at a later date.