Neal served search warrant, under criminal investigation as Marling trial is postponed
A local superintendent is under criminal investigation for his role in failing to alert authorities of the occurrence of numerous alleged sexual crimes against elementary-aged children being committed by one of his administrators.
Mark K. Neal, Superintendent of Tri-Valley Local Schools, had his cell phone confiscated by detectives and is facing possible criminal charges for his involvement in the alleged cover-up.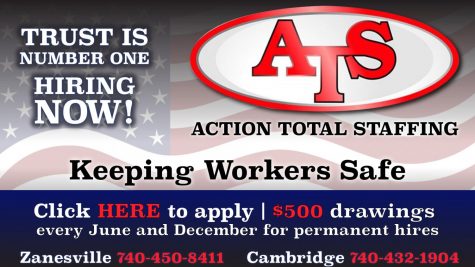 The potential forthcoming charges on Neal stem from the criminal investigation of Cory Marling, former Nashport Elementary teacher and Frazeysburg principal, who was indicted on 11 counts of gross sexual imposition in October of 2019.
Marling's trial was scheduled to begin Tuesday morning when it was postponed due to concerns of the Coronavirus pandemic.
The existence of the search warrant against Neal and his taxpayer-funded cell phone was confirmed by Y-City News after multiple individuals contacted our organization and provided collaborating information which led to the discovery of publicly available court documents.
Those filings offer a slight glimpse into the complexity facing law enforcement with investigating an individual who yields enormous power over one of the county's most wealthy school districts and its employees.
In a likely effort by Neal to discover the names of individuals who provided collaborating information against him and a rationale for the seizure of his cell phone, Neal filed to have the search warrant unsealed.
That action, filed not by a school district attorney but his own son, ended up providing the documents needed to verify that Neal was in fact under investigation.
Neal's son, Attorney J. Grant Neal, a recent law school graduate, represented the superintendent in the challenge to unseal.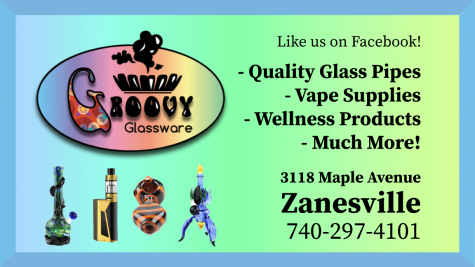 A memorandum filed by Attorney Neal states that the Muskingum County Sheriff's Department "raided" the administrative offices of Tri-Valley Local Schools, located in Dresden, on July 15, 2019.
The unredacted portion of the search warrant handed to Superintendent Neal, cited in the memorandum, stated that the phone was being taken "in search of call records, texts, voicemails, emails and social media messages."
Attorney Neal further elaborated in his filings that his father's cell phone has remained in the custody of the Sheriff's Department since the day the search warrant was executed.
Due to the sealed nature of the search warrant, it remains unknown if other additional warrants were issued seeking other devices or digital information relating to Superintendent Neal.
The only documents or information publicly available are those written or cited by either Attorney Neal or prosecutors in the challenge to unseal.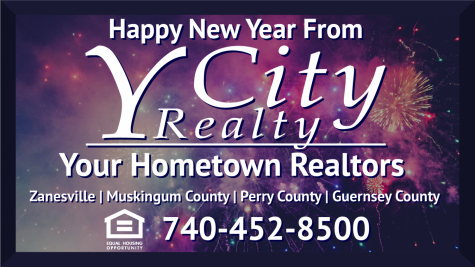 Muskingum County Assistant Prosecuting Attorney Gerald Anderson responded to the request in a court briefing by saying that, "Courts in Ohio have inherent power to seal an affidavit supporting a search warrant, in part to prevent any impediment or obstruction to an investigation."
"The investigation of the Duty to Report Child Abuse and Neglect is not complete," Anderson wrote. "Furthermore, numerous witnesses involved in the investigation, all Tri-Valley School District employees, expressed concerns of repercussions from the Tri-Valley School District Administration for their statements."
Anderson also wrote that due to Superintendent Neal's position at the school district, a redaction would not be feasible as "the context and circumstances of the statements would reveal the witnesses' identity."
Following that response, Muskingum County Court of Common Pleas Judge Kelly J. Cottrill denied the petitioner's motion to unseal the affidavit of probable cause filed by Attorney Neal on behalf of his father, Superintendent Neal.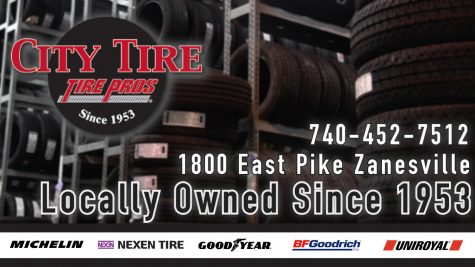 Postings on social media questioned the disappearance of Marling as principal, but administrators and staff would not publicly reveal the reason for his departure.
First publicly reported by Shelly Schultz from the Zanesville Times Recorder in February of 2019, it was disclosed that Marling was placed on paid administrative leave by Superintendent Neal after the Sheriff's Department received allegations of misconduct.
In that article, Neal stated that he "has not been notified as to the status of the investigation nor has he been made aware of any evidence to substantiate the allegations made against Marling."
When interviewed by Y-City News in November 2019, Neal stated that Marling had "flawless" evaluations prior to the allegations and that supervisor's recommendations from his previous places of employment were all positive.
Further, Neal added that there was nothing in Marling's background that would have indicated that he was not a great candidate, both as a teacher and as an administrator, for the district.
The topic was also not discussed at either the district's January or February school board meetings, both before and after Marling was placed on leave.
At its March meeting, the board voted unanimously to accept Marling's resignation as Ski Club Co-Advisor for the 2018-2019 school year but did not have any discussion before, during or after the vote.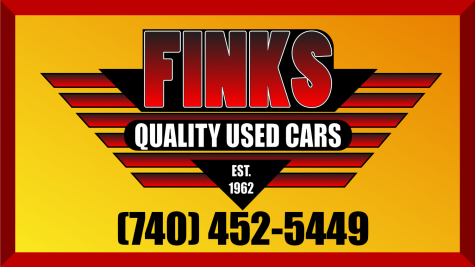 Later that year, on the evening of Thursday, July 18 the district's school board met for its regularly scheduled monthly meeting, just days after detectives had shown up and taken Superintendent Neal's cell phone.
Neither Neal nor any administrators notified the board or those in attendance about the seizure of his taxpayer-funded cell phone at that night's board meeting.
Neal did however inform the board and those in attendance that he would soon become the incoming President of the Buckeye Association of School Administrators, a prestigious position over an organization that represents a large majority of superintendents and other administrators across the entire State of Ohio.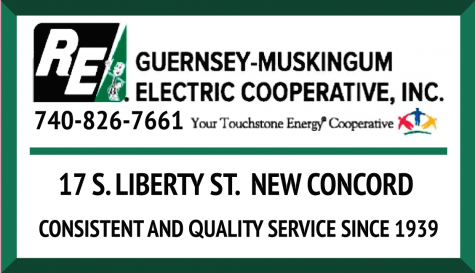 In fact, the district would not mention Marling again until its November meeting after he was indicted by Muskingum County Grand Jurors on October 30.
As news broke in the last remaining days of October in regards to Marling's indictment and subsequent arrest, then School Board President Scott Welker moved the upcoming school board meeting scheduled for Thursday, November 14 to Tuesday, November 5.
A notice by the district's treasurer, Ryan Smith, did not state what would be on the agenda but cited legal language that hinted at possible actions planned to be taken against Marling.
It is unclear if the district conducted its own internal investigation between when Marling was initially placed on leave and when he was indicted, but what is clear is that Marling continued to receive his high five-figure salary until the district's November board meeting when the school board placed him on unpaid leave as required by law.
According to district records, the school board never voted or discussed the possibility of placing Marling on unpaid administrative leave, at least not publicly, until that November meeting.
Ultimately the decision to continue dispersing taxpayer money to Marling rested with Neal, who now appears to have had a significant interest in assuring Marling had adequate financial means to hire private counsel for his upcoming criminal trial.
It is also unknown what duties, if any, Marling was assigned while on paid administrative leave from his post.
Due to his departure, a long-term substitute principal had to be hired, at additional cost, to fulfill the role of principal at Frazeysburg Elementary.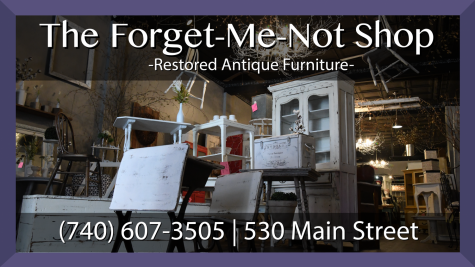 District policy generally requires the superintendent to keep the board of education apprised and up-to-date on ongoing matters, especially the president of the board, who is given additional privileged information.
It is currently publicly unclear if the district's past board presidents were aware of the allegations.
If they were, they likely could face the same potential charges as Neal if they had knowledge of and failed to report the sexual crimes.
During the regularly scheduled board meeting on April 7, 2020, recently elected board members Susie Cameron and Scott Ford motioned and seconded to extend a 5-year administrative contract to Superintendent Neal which will run through July 31 of 2026.
Eddie Brock, 2020 Vice President of the Board of Education, was absent from the vote with all four other members voting unanimously in support of the contract.
When contacted for a comment or an explanation, Neal said that "we will wait till the trials over and we'll have plenty to say."
Neal chose not to provide any other statements or information.
Do you have information about this case? Y-City News would like to hear from you. Contact us at (740)-562-6252, email us at contact@ycitynews.com or mail us at 247 Market Street, Zanesville, Ohio 43701.