The Carr Center welcomes new Executive Director with passion for serving others
The Carr Center is welcoming a familiar face in the Muskingum County area as its newly-named Executive Director.
Becky Clawson, formerly the Community Impact Director for the United Way of Muskingum, Perry and Morgan Counties, stepped into her new role at The Carr Center Tuesday.
She replaces former Executive Director of eight years Kim Hosler.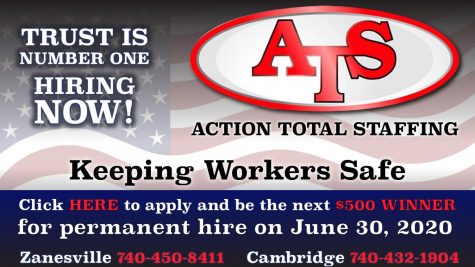 "My time at United Way of MPM has brought many wonderful developments and friendships," said Clawson. "I value each person who has helped along the way. "
Clawson said she is happy to stay in Muskingum County, where she was born and raised, to continue serving her community through her professional capacity and in her personal life.
"We live in a very generous and supportive community that I am happy to be part of," said Clawson. "I am excited to join The Carr Center team and bring my experience and education to the clients we serve."