Police arrest man who was threatening woman's life outside of SEAT station
Officers with the Zanesville Police Department were called to South East Area Transit station in Downtown Zanesville in regards to a man threatening a woman's life.
According to Lieutenant Derek Shilling with ZPD, a woman was attempting to purchase a bus ticket at SEAT. A man was threatening the woman's life in an attempt to keep her from purchasing the ticket.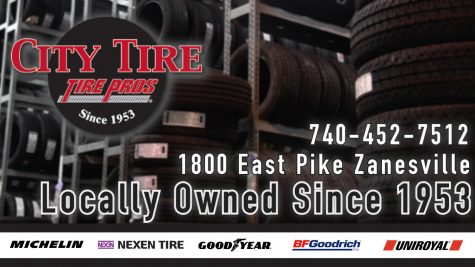 When police arrived, they located the man in a black Chevy Blazer outside the station.
A firearm was recovered, although Shilling could not comment about where the firearm was found due to the ongoing investigation.
No injuries were sustained during the incident.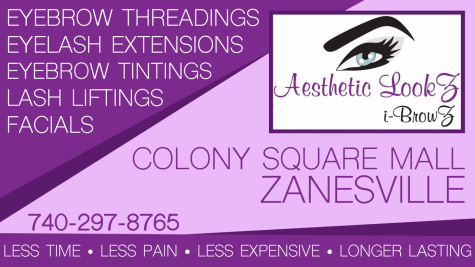 The man, whose name is not being released at this time, was apprehended by police and taken to jail.
Shilling said the incident is under investigation and charges against the man are pending.
The man's vehicle will be impounded.