Small congregation uses annual community project to help underprivileged children
A women's group at a local church decided to utilize their annual community project to donate bags packed with children's items for disadvantaged kids.
Six women from the small congregation at the Zanesville Seventh-Day Adventist Church recently filled bags and small backpacks with goodies for deputies to give to community children.
On Nov. 18, Fran Snider, the women's ministry leader at the Zanesville Seventh-Day Adventist Church, took the 52 bags of children's items to the Muskingum County Sheriff's Office.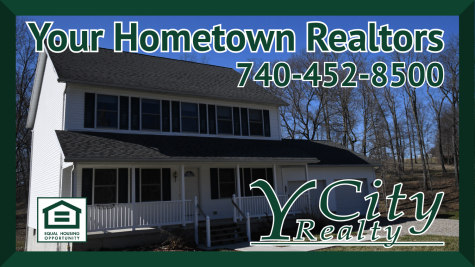 Snider, who is from Dayton, said she adopted the idea from the church she attended in Dayton that had a similar program.
The bags are filled with items including hand-tied blankets, books, stuffed animals, coloring and puzzle books and other items.
The hope for the bags is that they will be presented to children in need, whether that's children who are disadvantaged or children who become involved with the children's services system.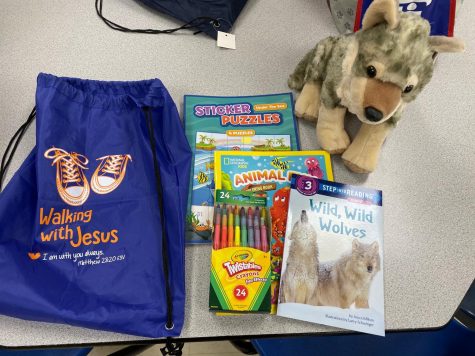 As a retired math teacher from the Franklin Local School District and a current substitute, Snider said she's always had a place in her heart for helping children.
Prior to this year, the church has donated blankets each year to people in hospice.
"We try to do a community project each year," Snider said.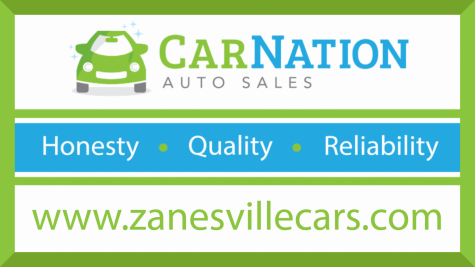 She added that herself and others have donated items directly to children's services, but the donated bags included items that children may want outside of their immediate needs.
The Zanesville Seventh-Day Adventist Church is located at 824 Taylor St.