An American multinational coffee and doughnut company is expanding its footprint to Zanesville with a storefront on the city's north end, officials have confirmed to Y-City News.
The location, nestled between the Big Sandy Superstore and ALDI, is now undergoing construction after receiving all its required permits.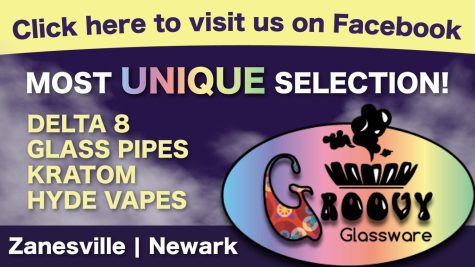 According to Muskingum County Auditor Records, S&L Fast Foods Inc. bought the parcel where the establishment will be located on December 7, 2022, for $400,000.
In the weeks following that purchase, we linked the company to a Dunkin' restaurant in Coshocton, but at that time city officials couldn't comment on if the restaurant would be coming to town.
Zanesville Community Development Director Matthew Schley said he can now confirm that the establishment will be a Dunkin' and that the company has received all necessary permits.
It will be located on the former site of Long John Silver's which closed in 2015, and was reportedly part of 16 stores closed in the district. Some of the workers were transferred to the still-open Newark location.
In February the building was torn down; it had sat dormant since Long John Silver's had vacated the property.
Schley explained that the property sits back into the shopping center and does not have its own direct access to Maple Avenue, but the parcel has entranceway usage via a reciprocal access easement.
That means that the city can't require Dunkin' to expand the sidewalk as they typically do with new construction, which ends at ALDI's property line, as the land along Maple Avenue is owned by the shopping center.
While construction is currently underway, it is not publicly known when Dunkin' will open to patrons.