Crews have begun work on the future site of Zanesville's new U-Haul location.
The site, nestled between Lowe's and Sam's Club, will offer both conventional and climate-controlled storage options as well as the traditionally recognized rental vehicles of various sizes.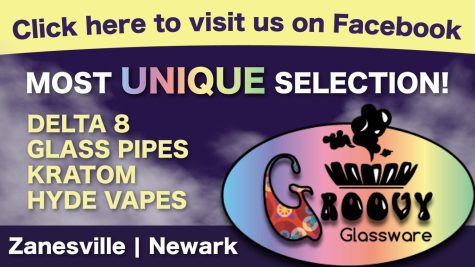 According to Zanesville Community Development Director Matthew Schley, the company has completed all its required permits and begun construction on the site.
A representative with U-Haul had previously secured approval from the Board of Zoning Appeals to construct the new location in Muskingum County, on the far north end of the city.
The site, which is located between Sam's Club and Lowe's along Northpointe Drive, was purchased for $1.25 million by the Amerco Real Estate Company, an entity that 'provides real estate and development services to the U-Haul System.'
Schley said that the location is planned to be open seven days a week and will offer both truck rental and on-site storage options, including both traditional and climate-controlled units.
The new location will be a 'modern full-service U-Haul store' which means it will also feature the ability to mail and ship packages for customers. It remains unclear if the location along Pine Street will remain after the store along Northpointe is fully operational. Company officials did not return a request for comment.
U-Haul did not receive any tax incentives for building on the site and an official opening date has not yet been made publicly available.
The current U-Haul store is located at 618 Pine Street in Zanesville. The business sits on only .667 acres of land.
Over the years, a number of U-Haul truck renters have crashed into the railroad bridge just north of the Y-Bridge, causing employees at the company to have to remind those renting not to take that particular route if headed north.