A multi-year project to fully pave missing portions of the Muskingum Recreational Trail will be complete by the end of November, officials tell Y-City News.
Trailgoers welcome the highly anticipated development which will likely dramatically increase usage, promoting even further expansion.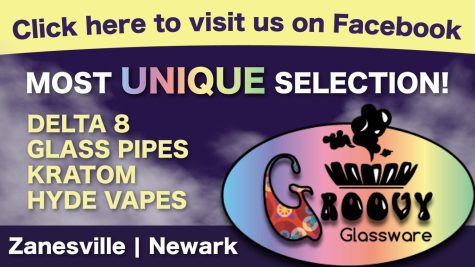 As Y-City News previously reported, the beloved trail has been a nearly 20-year-long continuous project, with various segments added over the two decades.
The most recent segment, between Ellis Dam Road and Rock Cut Road, had been cleared over the previous years but lacked proper paving as funding was scarce.
A grant allowed a wildlife observation desk and some pavement to be completed in 2020, but portions both east and west still needed to be paved.
The awarding of a federal Transporation Alternative Program (TAP) grant, administered by the Ohio Department of Transporation, provided the necessary funds to asphalt the missing portions of the unpaved trail.
When completed later this month, the entire trial from Dresden's River Park south to the recommissioned 1913 railroad bridge, that crosses the Muskingum River south of Ellis Dam, will be fully paved and accessible for a wide range of recreational activities. The entire path will measure almost eight full miles.
Muskingum Valley Park District Executive Director Russell Edgington said that trails ranked as one of the most popular wants of local residents after they completed a statically valid survey to determine what projects to pursue.
"We are thrilled that it's coming to fruition because it has been such a long process," said Edgington.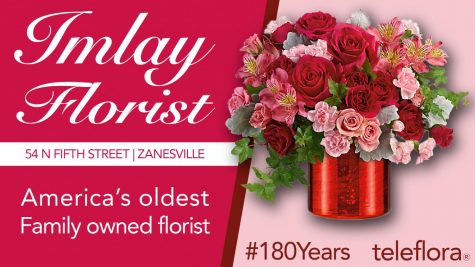 With the trail now almost fully paved, which Edgington thinks could be done as early as the Thanksgiving holiday, he has already started looking at how the trail could be expanded south with the ultimate goal of connecting it to the Zane Landing Trail.
The Park District has hired an engineering firm to review the path needed to connect the two trails that would mostly be situated on a former railroad line.
Due to the significant time between when the railroad stopped using the line and today, some residents have improperly placed structures on the path, so Edgington said the firm is looking for alternatives in those sections.
A gracious donation by the Straker Foundation has paid for another trail, the Putnam Greenway, which will run from the Zanesville Community High School to the Putnam Landing Park.
Edgington said he would like to see that trail connect to the Zane Landing Trial, meaning that someone could travel from the Community High School to Dresden's River Park, mostly on Park District trails.
There are also goals to connect the Muskingum Recreational Trail in Dresden to the T.J. Evans Panhandle Recreational Trail at the Licking County-Muskingum County line, which would allow bike riders to traverse to Zanesville, infusing tourism dollars into the local community.
"You have to dream to make it happen," said Edgington. "We're just happy to be making the wishes of Muskingum County residents come true."
Be sure to check out our previous in-depth article on the Muskingum Recreational Trail published in 2020: beloved trail nears completion