A Flordia man who traveled to Ohio and shot a visiting baseball player, from another college, at Muskingum University earlier this year won't face trial, due to being deemed incompetent.
Franklin Grayson, 26-years-old, faced numerous felony charges including attempted murder. Why he traveled to Ohio and committed the assault remains unclear.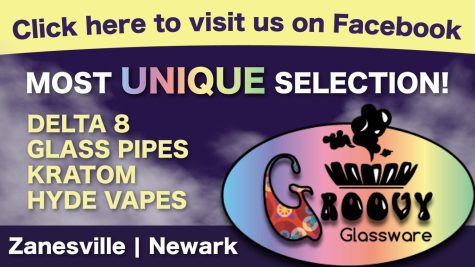 According to local court filings, Grayson, himself a 2021 graduate of the University of Olivet, a private college in Michigan, was recently deemed incompetent to stand trial after his defense attorney requested an evaluation.
In March of this year, Grayson traveled from his home in Jacksonville, Flordia, where he worked at a container port, to Muskingum University where students from his alma mater's baseball team were playing.
While local law enforcement has not provided an update on the case, on Olivet's website they state that members of law enforcement in Muskingum County told them that they found no indication of a relationship between Grayson and the student-athletes, baseball team or any of its coaches or players. His motive or reason for the shooting remains unclear.
The victim was shot multiple times by Grayson and first responders quickly began rendering aid. Grayson was apprehended speedily by law enforcement.
He was indicted on numerous felony charges, which if he had been convicted, would have resulted in likely decades behind bars, including on the most serious, attempted murder with both a school safety zone specification and a firearm specification.
Grayson will undergo treatment at Appalachian Behavioral Healthcare in Athens, Ohio.