A crash early Sunday morning took the life of a young Philo girl and has left two others hospitalized with serious injuries.
Donations are being collected for the girl and troopers continue to investigate the cause of the crash.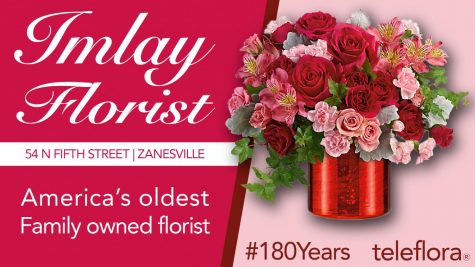 According to Ohio State Highway Patrol Sgt. Jeffrey Jirles, at around 2:44 a.m. Sunday morning a 1998 Ford Ranger driven by 21-year-old Tanner Treadway, of New Lexington, was westbound on US-22 in Newtown Township.
The Ranger went left-of-center and struck an eastbound vehicle, a 2015 Honda Civic. It was driven by 29-year-old Jayden Curtis. The civic sustained disabling damage when it was struck nearly head-on.
Treadway as well as both Curtis and his 21-year-old passenger, Larrain Osborn, were transported from the scene.
Osborn initially was taken to Genesis Hospital then later to Grant Hospital where she died from injuries sustained during the crash.
Both Treadway and Curtis remain hospitalized with serious injuries.
A GoFundMe has been created to help support the Osborn family.
Osborn, a 21-year-old, was from Philo and according to social media posts, was dating Curtis.
The crash remains under investigation. Troopers did not say if alcohol or drugs may have caused the crash.