Off-duty deputy among three who died in Wednesday morning crash
Seven people were involved in a two-vehicle accident on US 22 just before 9 a.m. Wednesday.
Two people died at the scene of the accident and a third person died after being transported from the accident, Lieutenant Matt Boyd with Ohio State Highway Patrol's Zanesville Post said.
Sheriff Matt Lutz confirmed that Muskingum County Deputy Zackary R. Smith, 21, died due to his injuries from the accident.
A minivan carrying six people, four of which were children, was driving east and a pick-up truck with a single occupant, Smith, was driving west when the two collided.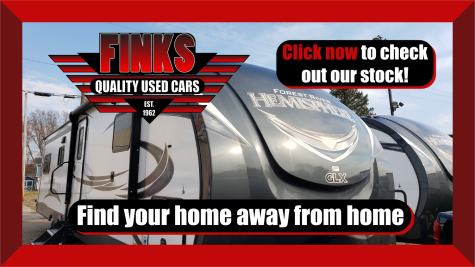 All four children were taken to Nationwide Children's Hospital in Columbus.
Boyd said the call came in just before 9 a.m. reporting an accident "serious in nature."
The accident occurred around milepost 3 on US 22.
Lutz said Smith began his career as a part-time corrections officer on Feb. 27, 2017. He was moved to a full-time jail deputy on June 13, 2017. On April 5, 2019, Smith was moved to a road deputy position and was currently in training with the Sheriff's Office.
"Our hearts, thoughts and prayers go out to Zack's family for their loss as well as the other family involved in the accident," Lutz said in a release.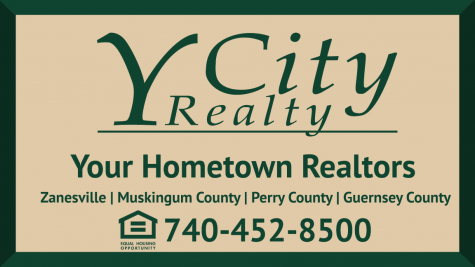 Ohio State Highway Patrol is investigating the crash. Boyd said it appears as if one vehicle may have gone left of center, but the investigation is ongoing.
The traffic crash reconstruction unit from the patrol is working the scene. OSP's aviation unit assisted by taking aerial photos. Newton Township Fire, Community Ambulance, South Zanesville Fire Department, Medflight and ODOT also assisted at the scene.
The area between SR-345 and White Cottage will be reopened within the hour. A Medflight helicopter was experiencing issues and had to be removed from the roadway by a truck.
Boyd said one lane will open until the helicopter can be removed.